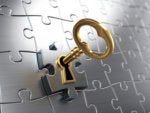 Combining open source and closed-source attributes, open core approaches risk lockin but can provide useful functionality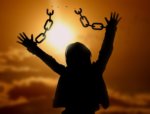 Pierre describes the basic options and value of those options for open clouds. He also gives a short description of the business terms issue to watch out for. This blog sets the stage to delve more deeply into open cloud choices and...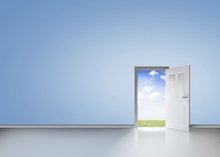 Open is an overused and loaded term. Yet, it remains one of the centerpieces of IT strategies in the cloud era. Open Software comes in different flavors each offering a unique combination of value propositions.
Load More
White Paper

White Paper

White Paper