Demystifying reserved instances and understanding how you can save money on your cloud bill
Many people are under the impression that the cloud can solve all performance issues. But is this true? This article explores the nature of the cloud, its ability to improve scalability, and why it may not necessarily solve all of...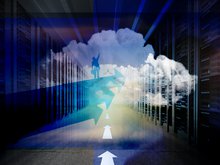 Understand the benefits to deploying to the cloud, the challenges of performing a lift and shift, and the types of applications that can be easily moved to the cloud.
Load More