Vendors keep focusing on Mode 2 solutions when Enterprise IT remains predominantly Mode 1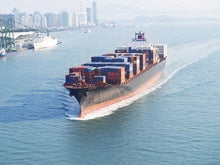 The story of Linux containers has many points of view. Vendors see it one way, but are they really addressing customers needs?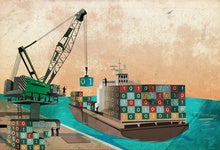 As we enter 2016, Linux Containers look like one of the hottest technologies of the year. It's all too easy to get caught up in the excitement of "The Containerization of Everything." But are containers really ready for enterprise IT...