David Linthicum
David S. Linthicum is an internationally recognized industry expert and thought leader. Dave has authored 13 books on computing, the latest of which is Cloud Computing and SOA Convergence in Your Enterprise, a Step-by-Step Approach. Dave's industry experience includes tenures as CTO and CEO of several successful software companies, and upper-level management positions in Fortune 100 companies. He keynotes leading technology conferences on cloud computing, SOA, enterprise application integration, and enterprise architecture. Dave writes the Cloud Computing blog for InfoWorld. His views are his own.
---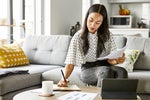 Hybrid work would not be possible without cloud computing. However, enterprises should address these mistakes before they kill productivity.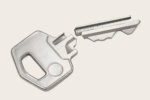 Devops is always good for application development productivity, right? Think again. If you're missing tools and talent, your cloud development can quickly go off the rails.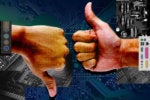 The good, the bad, and the ugly of a decade of cloud computing: Security and agility are definite wins, but cost and complexity are serious drawbacks.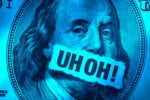 The sticker shock of cloud computing bills has many in the C-suite looking for answers. A solid finops program can close the budget holes and pay for itself.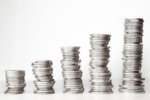 Finops can show where all your cloud spending goes, but sometimes penny-wise is pound-foolish. Account for human costs and monitor all your clouds.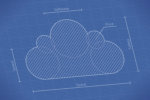 Many IT mistakes track back to insufficient planning and rushing to a physical architecture. Let's go back to the basics.
Don't look now, but criminals are using public cloud services. 'Cloud cop' could be a real opportunity for those interested in both law enforcement and cloud.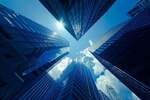 Designing and deploying a single cloud architecture may not prepare you to take on a multicloud, especially where security and cost optimization are concerned.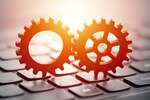 Manual cloud security often leads to a major breach. Helping leadership understand the risks can make the case for funding to do it right.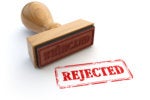 Prepare for battle in the conference room. A good cloud finops program should review cloud solution architectures to reduce cost and optimize cloud value.
Where are the savings enterprises expected ? A finops program that monitors cloud spending, creates accountability, and optimizes cloud resources will usually solve the problem.
Load More
Newsletters
Sign up and receive the latest news, reviews, and analyses on your favorite technology topics.
Subscribe Now