David Linthicum
David S. Linthicum is an internationally recognized industry expert and thought leader. Dave has authored 13 books on computing, the latest of which is Cloud Computing and SOA Convergence in Your Enterprise, a Step-by-Step Approach. Dave's industry experience includes tenures as CTO and CEO of several successful software companies, and upper-level management positions in Fortune 100 companies. He keynotes leading technology conferences on cloud computing, SOA, enterprise application integration, and enterprise architecture. Dave writes the Cloud Computing blog for InfoWorld. His views are his own.
---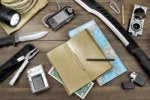 Before you get excited about proactive cloudops tools, know their limitations, especially if you're using a cloud service provider.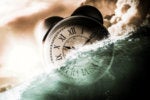 If cloudops isn't going well, perhaps important planning is being overlooked or left until too late in the process.
The agility and speed to market that cloud computing offers don't just happen. Systems need to be architected to easily accommodate change.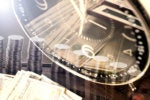 Even with finops and other monitoring and governance tools, finding cloud's true ROI isn't easy. Start with the metrics of success for your specific situation.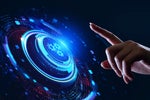 Autoscaling in the cloud can ensure organizations always have resources, but sometimes it's a lazy and expensive decision.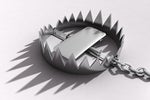 To optimize your multicloud architecture, know what your business specifically needs, and avoid the trap of 'vendor think.'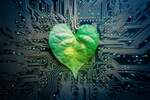 As enterprises work on their green cred, cloud providers step up to provide more green power. Doing good for the planet also comes with doing well in the market.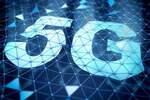 It's a good time to understand how 5G impacts cloud computing. Specific use cases will benefit the most, but for many, it won't make much difference.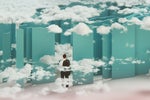 As so many enterprises move to multicloud, the debate continues about its validity as an architectural solution, especially regarding complexity and lock-in.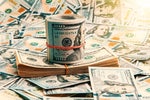 Set up a cloud business office, automate where possible, and provide visibility into your cloud agreements.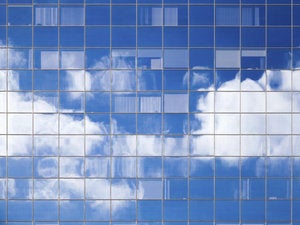 New best practices support defining cloud solutions from the outside in to take advantage of the strengths of cloud computing.
Load More
Newsletters
Sign up and receive the latest news, reviews, and analyses on your favorite technology topics.
Subscribe Now