David Linthicum
David S. Linthicum is an internationally recognized industry expert and thought leader. Dave has authored 13 books on computing, the latest of which is An Insider's Guide to Cloud Computing. Dave's industry experience includes tenures as CTO and CEO of several successful software companies, and upper-level management positions in Fortune 100 companies. He keynotes leading technology conferences on cloud computing, SOA, enterprise application integration, and enterprise architecture. Dave writes the Cloud Computing blog for InfoWorld. His views are his own.
---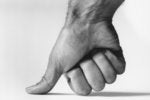 You've probably heard that multicloud avoids lock-in, is more cost-effective, and shouldn't include legacy systems. Sorry to say, but that's all wrong.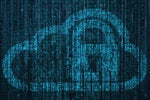 Cloud security threats are increasing in both frequency and intensity. We need better visibility into potential threats and proactive approaches to addressing risk.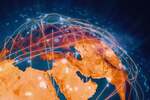 For companies that are required to keep data within a specific country or region, a sovereign cloud may be a key part of a multicloud deployment.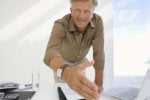 A quiet revolution is going to change the way cloud work gets done. After being laid off, many people are starting their own businesses as cloud pros for hire.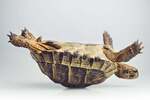 Many complain about the performance of their multicloud deployments these days, and for good reasons. Here are a few areas to look for answers.

We're experienced with multicloud, but we're also making common mistakes. Make sure you plan common services and have all your people on board.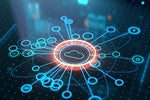 Architecting for scalability will soon become a lost art. Most architects overlook autoscaling with predictive analytics, resource sharding, and cache invalidation.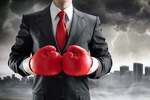 Once out of reach for smaller companies, quantum computing services level the playing field. Providers offer access, development kits, and training at more affordable prices.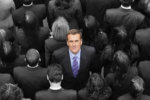 Many enterprises follow the crowd and choose as many hyped concepts as possible. Don't do it. Work from the requirements to the solution, not the other way around.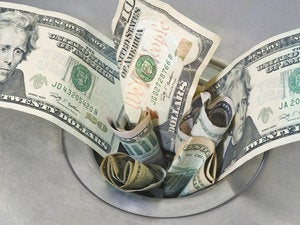 Cloud finops can save you tons of money on cloud spending and return more value to the business. Unfortunately, mistakes are costing companies big time.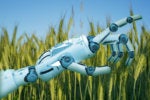 All the people using DALL-E to create images or letting ChatGPT write their term papers are eating up a lot of cloud resources. Who's going to pay for all this?
Load More
Newsletters
Sign up and receive the latest news, reviews, and analyses on your favorite technology topics.
Subscribe Now