Steven Nuñez
Contributing Editor
Steve Nuñez is technologist-turned-executive currently working as a management consultant helping senior executives apply artificial intelligence in a practical, cost effective manner. He takes an incremental approach to AI adoption, emphasizing the organizational change required for analytics and A.I. to become part of the company DNA.
Before moving to consulting Steve led the professional services and technical pre-sales organizations in Asia Pacific for MapR, a "big data unicorn" acquired by HP Enterprise. While leading the field organization, Steve served clients including Toyota, Bank of China, Philips, Samsung, and the government of India in their bio ID program.
Steve has been a contributing editor and reviewer for InfoWorld since 1999.
---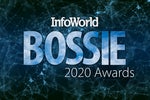 InfoWorld picks the year's best open source software for software development, cloud computing, data analytics, and machine learning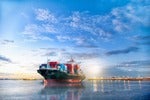 Container-Optimized OS offers tremendous advantages for container workloads on Google Cloud Platform, but Bottlerocket is a better choice everywhere else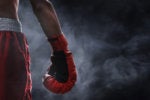 From storage and network innovations to eye-popping AI solutions, Alibaba offers a number of advantages over the leading cloud rivals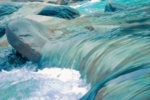 An end-to-end data science ecosystem, open source RAPIDS gives you Python dataframes, graphs, and machine learning on Nvidia GPU hardware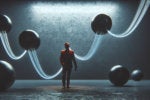 Despite huge advances in machine learning models, AI challenges remain much the same today as 60 years ago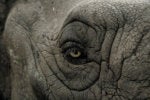 Substantial rev of the open source, MPP data warehouse offers high concurrency, embedded analytics, and data science capabilities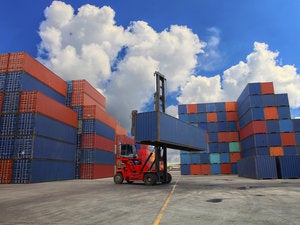 Alpine Linux, CoreOS Container Linux, RancherOS, Red Hat Project Atomic, and VMware Photon OS compared.
CoreOS Container Linux provides a safe, consistent, and reliable foundation for container clusters—but it's not easy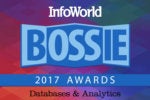 InfoWorld picks the best open source software for large-scale search, SQL, NoSQL, and streaming analytics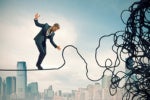 Project Atomic pours Kubernetes and Red Hat engineering into a state-of-the-art container host, but be prepared to roll up your sleeves

Optimized for the VMware hypervisor, Photon OS is an easy-to-use container OS with all the advantages of virtual hardware
Load More
Newsletters
Sign up and receive the latest news, reviews, and analyses on your favorite technology topics.
Subscribe Now