---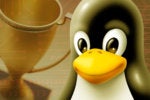 It's been a long, strange trip but it's always driven by two motives: Making good products and money.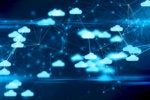 A big reason why we all use clouds these days is to save money from running our own server rooms and data centers. But, if you don't use clouds correctly, you can still lose money. Here's how to avoid those costly mistakes.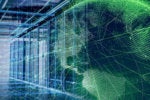 The Linux Foundation says networking, edge computing will overtake cloud computing by 2025. Why? And, exactly what will this new edge-based computing world look like?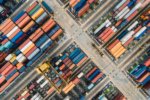 To manage moving all your server applications to the cloud in containers, you'll need to do some container orchestration, that's where Kubernetes comes in.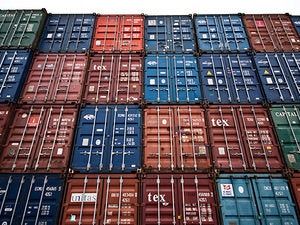 Just because containers are extremely popular doesn't mean VMs are out of date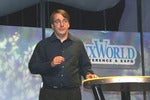 It depends on context. In the world of software development, he's what passes for normal. The question is whether that situation should be allowed to continue.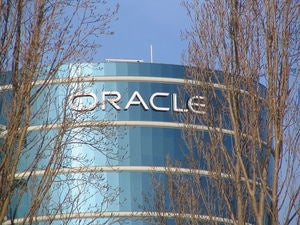 Oracle Chief Security Officer Mary Ann Davidson let loose a long rant about people who dare to look into the security of the company's products. Oracle quickly backed away from those remarks, but has it faced up to the fact that its...
It's not enough to use containers, vendors argue that you need a specialized Linux distribution to back it.
Docker's getting all the container headlines, but, as we're going to see this year, there's a lot more to containers than just one company
In one hour, you can set up your own Linux server on Amazon's cloud. No kidding. It really is that easy. Here's how
The four top Linux distributions differ widely in their approach to the desktop. Here's how to figure out which is right for you
Load More
Newsletters
Sign up and receive the latest news, reviews, and analyses on your favorite technology topics.
Subscribe Now