---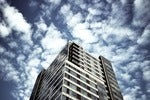 A global survey found one-third of data-center and IT professionals plan to put workloads in the cloud over the next year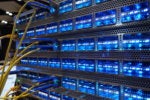 A coast-to-coast network trial by AT&T last month, using open-source "white box" switches, pointed toward an imagined future of more reliable services that may come quicker than some people think.
Data errors, security holes, and rapidly changing standards are among the pitfalls to know about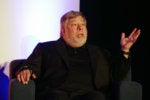 The Apple co-founder has a lot to say about technology's past and future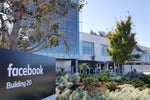 Facebook and Nokia have found a way to push a lot more data through a submarine cable across the Atlantic, which could help the social network keep up with the growth of video and virtual reality.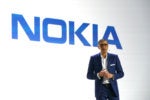 Nokia sees webscale players, enterprises, and utilities looking at new ways to use wireless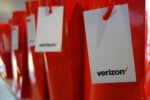 The pre-commercial service for selected customers will connect homes with high-speed wireless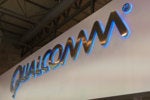 Qualcomm is getting ready to ship sample chips for IEEE 802.11ax, promising higher speed and efficiency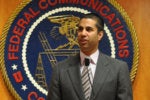 Pai opposed former Chairman Tom Wheeler's reclassification of broadband as a utility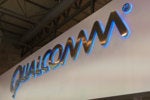 The company dictated licensing terms by threatening phone makers' access to chips, the agency says
A few standards are starting to come together, but it looks like the battles will go on for a few more years
Load More
Newsletters
Sign up and receive the latest news, reviews, and analyses on your favorite technology topics.
Subscribe Now