---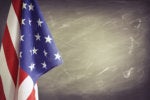 The world is facing a shortage of cybersecurity talent. Here's what's being done to solve the problem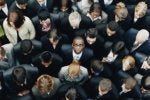 Organizations are missing opportunities to cultivate inside talent who may lack experience but already know the business and have the fundamental skills to succeed in cybersecurity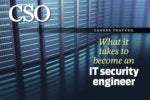 The role is a fairly new one in many companies, and qualified candidates are in high demand. Learn how one IT security engineer landed his current job, the skills and training that helped him get there, and where his sights are set...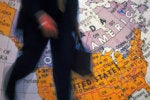 Only 0.3 percent of H-1B visas were issued to information security analysts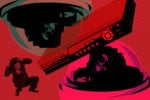 How can enterprises protect themselves from DDoS attacks by IoT devices?
Network pros know that SDN promises to rock their world. Here's how to help your staffers keep their skills ahead of the curve
You're killing it at work, but does anyone notice? A large percentage of IT professionals say the answer is no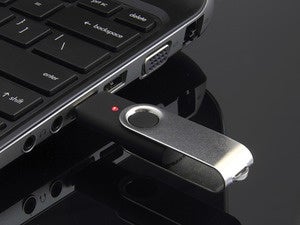 By offering early warning indicators, predictive analytics plays a growing role in detection and prevention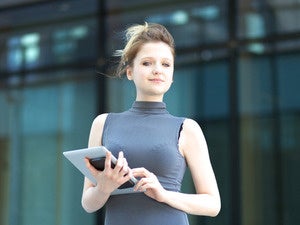 Millennials are now in the majority in the workforce, which means a bigger headache for security IT folks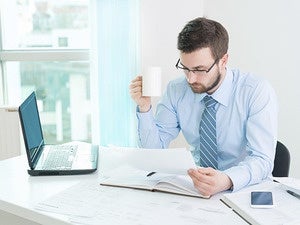 Phishing scammers have busy middle managers in their crosshairs. Here's how to avoid being a victim
New tools invite more internal innovation and knowledge-sharing -- and better connections with customers. But will too many choices make us less productive?
Load More
Newsletters
Sign up and receive the latest news, reviews, and analyses on your favorite technology topics.
Subscribe Now