Simon Bisson
Columnist
Author of InfoWorld's Enterprise Microsoft blog, Simon BIsson prefers to think of "career" as a verb rather than a noun, having worked in academic and telecoms research, as well as having been the CTO of a startup, running the technical side of UK Online (the first national ISP with content as well as connections), before moving into consultancy and technology strategy. He's built plenty of large-scale web applications, designed architectures for multi-terabyte online image stores, implemented B2B information hubs, and come up with next generation mobile network architectures and knowledge management solutions. In between doing all that, he's been a freelance journalist since the early days of the web and writes about everything from enterprise architecture down to gadgets.
---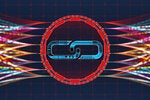 Microsoft's Azure incubation team is experimenting with blockchain technologies. Can the company make them ready for the enterprise?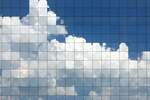 November means it's time for a new .NET release. What's in .NET 7 for the cloud and for containers? Cross-platform support and cloud-native functionality.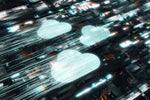 With Arm developer hardware now shipping, Windows is ready to embrace an NPU-powered AI future.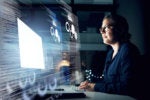 Microsoft is using its Ignite event to expand Azure's role as its developer cloud, offering an isolated, configurable development platform.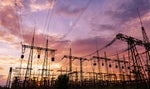 Microsoft has finally unveiled its Arm-hosted virtual machines, a lower-power option for your cloud-native code.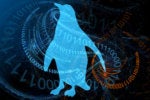 How to install and configure the fast and lightweight container host Linux distribution for Azure Kubernetes Service and the Microsoft Container Registry.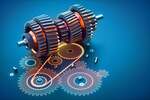 Microsoft is updating how you build Visual Studio extensions, with new APIs and the ability to run extensions outside of the Visual Studio process.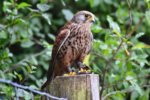 This alternative to Internet Information Services, which Microsoft uses for its own services, delivers modern dynamic web applications on common server platforms or in containers.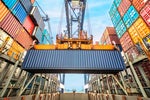 Microsoft's own experience with Microsoft 365 shows that moving to cloud-native is possible, even when you have a lot of code to move.

A desktop task manager built on top of the Microsoft Graph lets you share tasks with groups and seamlessly link tasks to applications.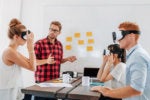 Microsoft's open source mixed-reality tools make it easy to build OpenXR apps in .NET.
Load More
Newsletters
Sign up and receive the latest news, reviews, and analyses on your favorite technology topics.
Subscribe Now