Simon Bisson
Contributor
Author of InfoWorld's Enterprise Microsoft blog, Simon BIsson prefers to think of "career" as a verb rather than a noun, having worked in academic and telecoms research, as well as having been the CTO of a startup, running the technical side of UK Online (the first national ISP with content as well as connections), before moving into consultancy and technology strategy. He's built plenty of large-scale web applications, designed architectures for multi-terabyte online image stores, implemented B2B information hubs, and come up with next generation mobile network architectures and knowledge management solutions. In between doing all that, he's been a freelance journalist since the early days of the web and writes about everything from enterprise architecture down to gadgets.
---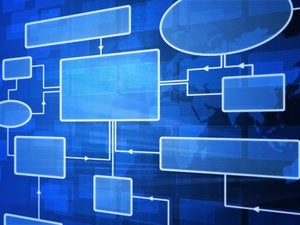 Microsoft's cloud-based AI development environment, now in public preview, takes a more streamlined approach to building AI-powered applications.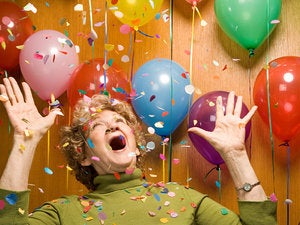 Leaner container images, simpler code syntax, and a welcome surprise—.NET Aspire, an opinionated stack for building cloud-native applications with .NET.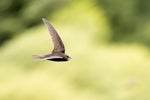 A new open-source tool from The Browser Company sets us on the road to bringing Swift apps from iOS and macOS to Windows.
A new release of Uno in advance of .NET 8 adds support for MVUX and C#-based markup.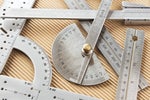 Build, manage, and deploy Kubernetes applications using infrastructure-as-code techniques, with separation of concerns and dependency graphs.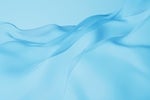 Microsoft's cloud-hosted data lake and lakehouse platform gains new data science tools and opens up Power BI datasets to Python, R, and SparkSQL.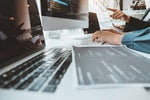 Microsoft's new C# Dev Kit extension for Visual Studio Code turns the programmer's editor into a complete development environment for .NET.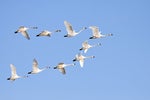 Microsoft's free cloud migration tools simplify the process of bringing applications and services out of your data center and into the cloud.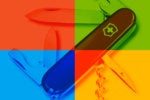 Updates to Windows Subsystem for Linux and Windows Subsystem for Android make cross-platform development on Windows easy.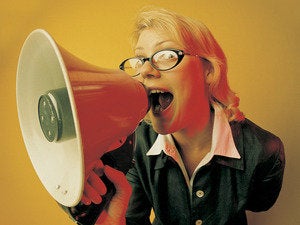 Azure Notification Hubs can deliver notifications to any device from any platform anywhere, without your having to manage all aspects of the messaging stack.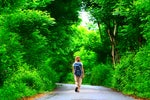 Often the hardest part of contributing to an open source project is learning where to start. Microsoft has a cure for that.
Load More
Newsletters
Sign up and receive the latest news, reviews, and analyses on your favorite technology topics.
Subscribe Now