---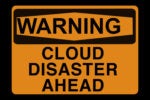 Not analyzing your apps, your business, and your costs can be major mistakes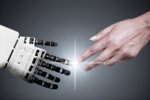 What IT managers need to know about enterprise robotics
Volunteers rush to archive data before it disappears from government websites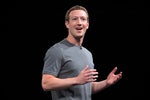 Group files a proposal calling for board chairman to be an independent member
Analysts question whether a social network can be held responsible for users' actions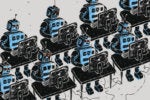 By 2021, intelligent systems and robots may take up to 6 percent of U.S. jobs, according to Forrester Research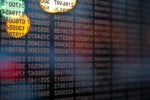 At re:Invent, company unveils AWS Glue, a new service designed to be a fully managed data catalog and ETL system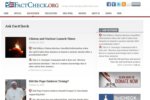 How big is the problem and what can or should be done about it?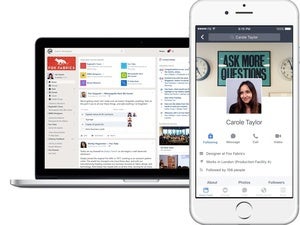 If Facebook can answer security questions, the enterprise might show interest
Those same systems could also create new jobs, Forrester report says
Within two years, a majority of enterprises expect to be running the majority of their workloads in the cloud.
Load More
Newsletters
Sign up and receive the latest news, reviews, and analyses on your favorite technology topics.
Subscribe Now