---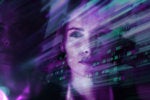 Women are exiting IT in droves, as companies struggle to hire and engage these valuable employees. The first step to change? Listening to what women want.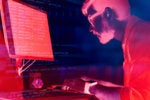 Trying to land a new tech job? HiringSolved's latest report uncovers the 10 tech skills that employers are looking for in 2017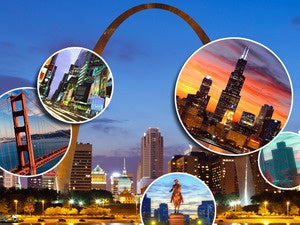 New data from financial services research and advisory firm SmartAsset shows which metro areas offer the best opportunities for women in technology
Survey results on hiring are the strongest second-quarter outlook reported by ManpowerGroup since 2009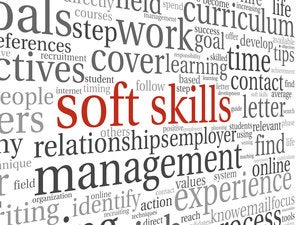 LinkedIn's Jennifer Shappley shares how she sources for soft skills and what to look for in your own candidates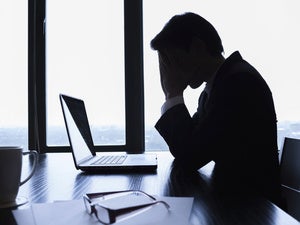 Searching for a new job is a tiring and depressing process. Here's how to avoid letting your job search drag you down.

You're already reaping the benefits of AI and machine learning when you watch TV, get a ride to the airport or shop for clothing -- here's how the technology can help you recruit hard-to-find IT talent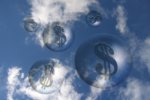 New research from Paysa reveals that many tech workers are undercompensated. Here's how you can address it
Live in or around one of the five largest metro areas in the United States? Here's what you can expect to make in three of the hottest IT roles around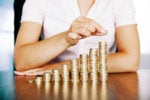 PayScale's 2017 Compensation Best Practices Report shows that to build more trusting relationships with their workforce, more organizations are emphasizing pay transparency and pay equity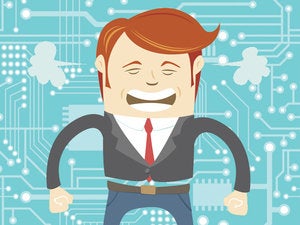 How much are those open IT roles costing the economy and your company? The answer is probably a lot more that you think
Load More
Newsletters
Sign up and receive the latest news, reviews, and analyses on your favorite technology topics.
Subscribe Now