Serdar Yegulalp
Senior Writer
Serdar Yegulalp is a senior writer at InfoWorld, covering software development and operations tools, machine learning, containerization, and reviews of products in those categories. Before joining InfoWorld, Serdar wrote for the original Windows Magazine, InformationWeek, the briefly resurrected Byte, and a slew of other publications. When he's not covering IT, he's writing SF and fantasy published under his own personal imprint, Genji Press.
---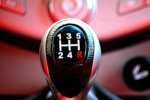 A new open source project from Microsoft accelerates PyTorch machine learning without major code rewrites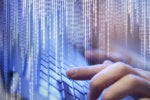 Microsoft updates Visual Studio Code monthly. Keep track of the latest new features and improvements in this changelog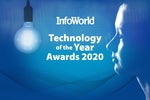 InfoWorld recognizes the year's best products in software development, cloud computing, data analytics, and machine learning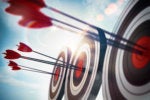 Leading native graph database adds long-awaited horizontal sharding, granular security, and reactive processing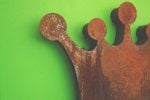 Rust was designed to make it easy to develop fast and safe system-level software; here's what's new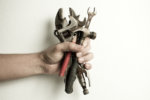 With the VS Code extension generator and JavaScript, it's easy to roll your own extension. Here's how to get started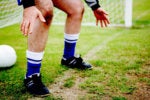 Python has added a number of powerful new features over the last few versions. Don't miss out on what they have to offer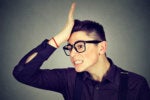 Shot yourself in the foot with the world's most popular version control system? Here's how to fix it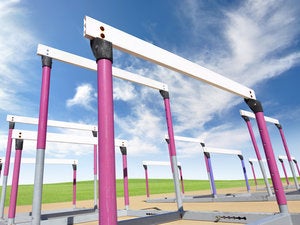 Few companies face significant hurdles migrating from Python 2, but the hurdles are high for those that do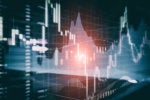 The first major point release of the powerful Python data analysis package removes many features and deprecates many others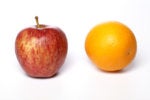 Love Python? JavaScript, not so much? Here are four tools that turn Python to JavaScript for use in web applications
Load More
Newsletters
Sign up and receive the latest news, reviews, and analyses on your favorite technology topics.
Subscribe Now