Serdar Yegulalp
Senior Writer
Serdar Yegulalp is a senior writer at InfoWorld, covering software development and operations tools, machine learning, containerization, and reviews of products in those categories. Before joining InfoWorld, Serdar wrote for the original Windows Magazine, InformationWeek, the briefly resurrected Byte, and a slew of other publications. When he's not covering IT, he's writing SF and fantasy published under his own personal imprint, Infinimata Press.
---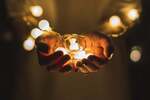 Python dataclasses can make your Python classes less verbose and more powerful at the same time. Here's an introduction to using dataclasses in your Python programs.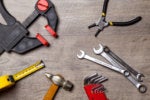 Learn how to get Python up and running on Windows, macOS, or Linux—and avoid the biggest pitfalls along the way.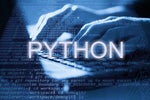 This updated version of the respected beginner's guide to Python gives newcomers a whirlwind tour of Python 3.9—from object-oriented programming basics to examples involving data analysis, web development, and more.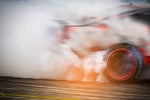 A superset of Python that compiles to C, Cython combines the ease of Python with the speed of native code. Here's a quick guide to making the most of Cython in your Python programs.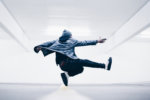 Learn how lightweight, portable, self-contained Docker containers improve software development, application deployment, and business agility.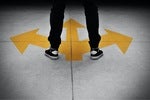 Small is beautiful, and it could be just the antidote you need for Kubernetes' sprawl. Here are three popular, miniaturized Kubernetes distros for managing containers at scale.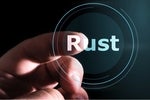 Here's how to get your feet wet with Rust, from using Rust's toolchain to creating projects, working with third-party code, managing libraries, and more.
Compact and with great key action, but expensive, the HHKB wants to be your one keyboard for all devices.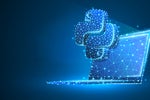 Python has a wealth of scientific computing tools, so how do you decide which ones are right for you? This book cuts through the noise to help you deliver results.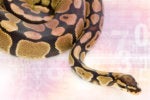 A faster interpreter, more intelligible errors, more powerful type hints, and a slew of other speedups and tweaks are now ready to try out.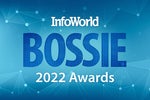 InfoWorld's 2022 Bossie Awards celebrate the most important and innovative application development, devops, data analytics, and machine learning tools of the year.
Load More
Newsletters
Sign up and receive the latest news, reviews, and analyses on your favorite technology topics.
Subscribe Now