Serdar Yegulalp
Senior Writer
Serdar Yegulalp is a senior writer at InfoWorld, covering software development and operations tools, machine learning, containerization, and reviews of products in those categories. Before joining InfoWorld, Serdar wrote for the original Windows Magazine, InformationWeek, the briefly resurrected Byte, and a slew of other publications. When he's not covering IT, he's writing SF and fantasy published under his own personal imprint, Infinimata Press.
---
Compact and with great key action, but expensive, the HHKB wants to be your one keyboard for all devices.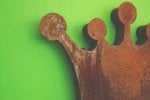 Rust was designed to make it easy to develop fast and safe system-level software. Here's what's new.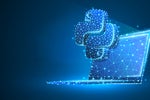 Python has a wealth of scientific computing tools, so how do you decide which ones are right for you? This book cuts through the noise to help you deliver results.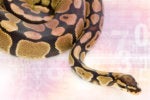 A faster interpreter, more intelligible errors, more powerful type hints, and a slew of other speedups and tweaks are now ready to try out.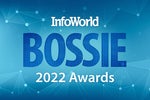 InfoWorld's 2022 Bossie Awards celebrate the most important and innovative application development, devops, data analytics, and machine learning tools of the year.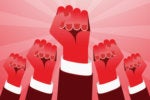 Kubernetes and containers are changing how applications are built, deployed, and managed. These distros are leading the charge.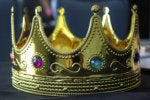 The C language has been a programming staple for decades. Here's how it stacks up against C++, Java, C#, Go, Rust, Python, and the newest kid on the block—Carbon.
You can use Nuitka to compile Python programs to standalone executables, then redistribute them without the Python runtime.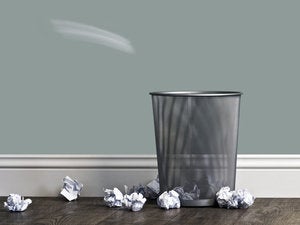 How does Python deal with memory management? Learn the ins and outs of Python's garbage collection system and how to avoid its pitfalls.

NumPy is known for being fast, but there's always room for improvement. Learn how to use Cython to iterate over NumPy arrays at the speed of C.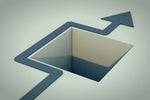 YAML is a human-readable configuration file format that is flexible and easy to understand, but fraught with unexpected pitfalls. Here's how to dodge its most precarious issues.
Load More
Newsletters
Sign up and receive the latest news, reviews, and analyses on your favorite technology topics.
Subscribe Now