Serdar Yegulalp
Senior Writer
Serdar Yegulalp is a senior writer at InfoWorld, covering software development and operations tools, machine learning, containerization, and reviews of products in those categories. Before joining InfoWorld, Serdar wrote for the original Windows Magazine, InformationWeek, the briefly resurrected Byte, and a slew of other publications. When he's not covering IT, he's writing SF and fantasy published under his own personal imprint, Infinimata Press.
---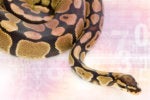 A faster interpreter, more intelligible errors, more powerful type hints, and a slew of other speedups and tweaks are now ready to try out.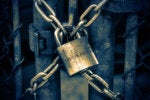 Here's why some popular features found in other languages—including static typing, multiline lambdas, and native JIT compilation—are a no-go for Python, at least for now.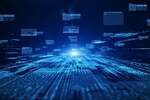 A new project from Anaconda delivers the Python runtime in a web page, via a single JS include, and with access to many popular Python packages.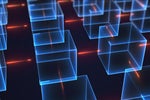 Take advantage of virtual environments in Python to create and manage separate environments for your Python projects.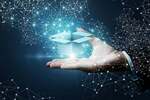 Do you have a Python application you want to give to the world, or at least your teammates? Here are six ways to package Python applications for distribution.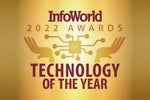 InfoWorld celebrates the year's best products in software development, cloud computing, data analytics, and machine learning.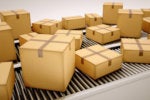 Python Development Master taps new features in Python to manage a project's packages without the overhead imposed by a virtual environment.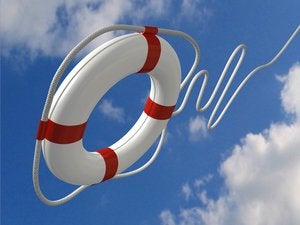 Take advantage of these Kubernetes companions to improve monitoring, command-line ops, multi-cluster management, and more.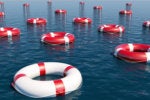 Take advantage of these Kubernetes companions to simplify app definitions, migrate clusters, ease cloud deployments, and more.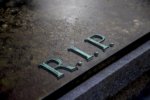 A slew of obsolete modules are slated to be dropped from Python, a possible prelude to a process for keeping the standard library cleaner.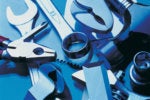 Why Go may never get a ternary operator, algebraic types, immutable objects, default argument values, or the error handling features found in other programming languages.
Load More
Newsletters
Sign up and receive the latest news, reviews, and analyses on your favorite technology topics.
Subscribe Now