Serdar Yegulalp
Senior Writer
Serdar Yegulalp is a senior writer at InfoWorld, covering software development and operations tools, machine learning, containerization, and reviews of products in those categories. Before joining InfoWorld, Serdar wrote for the original Windows Magazine, InformationWeek, the briefly resurrected Byte, and a slew of other publications. When he's not covering IT, he's writing SF and fantasy published under his own personal imprint, Infinimata Press.
---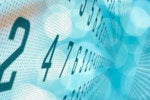 Pandas makes it easy to quickly load, manipulate, align, merge, and even visualize data tables directly in Python.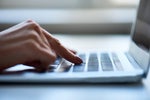 With a minimal footprint and comfortable typing, the HHKB Studio adds mouse and gesture features, but at a cost.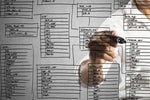 Need help choosing the best Python ORM for your projects? Here's what you need to know about SQLAlchemy, PonyORM, Django ORM, Peewee, SQLObject, and Tortoise ORM.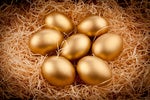 Do you need to distribute a heavy Python workload across multiple CPUs or a compute cluster? Here are seven frameworks up to the task.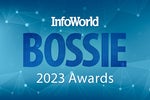 InfoWorld's 2023 Bossie Awards recognize the year's leading open source tools for software development, data management, analytics, AI, and machine learning.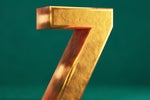 What's the best IDE for Python? Here's how IDLE, Komodo, PyCharm, PyDev, Microsoft's Python and Python Tools extensions for Visual Studio Code, and Spyder stack up.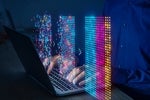 Kubernetes automates container-based application deployment, management, scaling, and more. Here's everything you need to know about Kubernetes.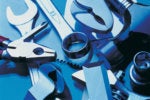 Whether it's speed, memory safety, portability, a micro footprint, data tools, or something else, one of these Python distros probably has it.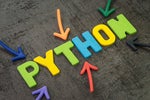 Better error messages, support for Linux profiling tools, and many improvements to Python's type hinting have just landed. Let's take a look.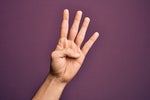 From a simple platform for beginners to an expert-level development workbench, there's an IDE for most every Pythonista.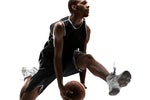 Add, remove, and manage Windows applications from the command line using Winget, Microsoft's open source package manager.
Load More
Newsletters
Sign up and receive the latest news, reviews, and analyses on your favorite technology topics.
Subscribe Now