Serdar Yegulalp
Senior Writer
Serdar Yegulalp is a senior writer at InfoWorld, covering software development and operations tools, machine learning, containerization, and reviews of products in those categories. Before joining InfoWorld, Serdar wrote for the original Windows Magazine, InformationWeek, the briefly resurrected Byte, and a slew of other publications. When he's not covering IT, he's writing SF and fantasy published under his own personal imprint, Infinimata Press.
---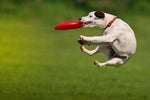 From simple shortcuts to expert-level configuration changes, turn to these power tips to get the most out of Microsoft's open source programming editor.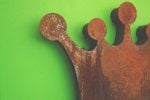 Rust was designed to make it easy to develop fast and safe system-level software. Here's what's new.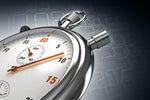 Get deep insight into where your Python app is slow with these profiling utilities
The latest release of the container orchestration system deprecates the Docker runtime in favor of its own runtime interface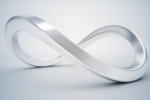 Why build your own user credentialing, form handling, security, and other stock components? These big and powerful Python frameworks cover all the bases.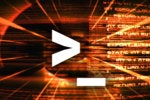 With career accelerators, workshops, and coding courses, these nonprofits are putting low-income and underrepresented students on the path to programming and computer science careers.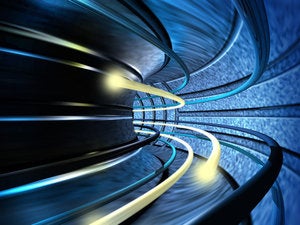 Apple says the M1-compiled version of TensorFlow delivers several times faster performance on a number of benchmarks, while running existing TensorFlow scripts as-is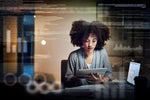 For women, girls, and LGBTQ+ individuals seeking a career in technology, these non-profit organizations provide education, job placement, networking opportunities, community support, and more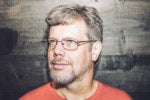 In a new role at Microsoft's Developer Division, Guido van Rossum hints at how he and the company will be working to improve Python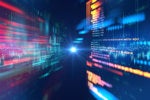 Take advantage of these VS Code extensions to browse databases, work with APIs, track your productivity, and message teammates without leaving the code editor.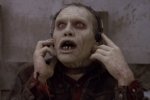 Picking up where Dropbox left off, a new development team has released a fresh version of the just-in-time optimizing Python runtime, compatible with Python 3.8
Load More
Newsletters
Sign up and receive the latest news, reviews, and analyses on your favorite technology topics.
Subscribe Now