---
Leadership is being redefined in quarantine as IT executives find themselves overseeing IT operations from home. Here's how to lead your department from a distance.
The Samsung Galaxy S8 finally tips the scales in Android's favor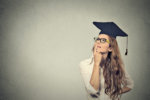 Curious if your STEM degree will keep you from having to move back home after college? Check out these hiring trends to find out how you stack up against the competition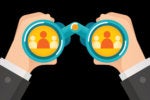 Startups can't offer the same salaries and benefits as larger tech companies, but they've built creative strategies to compete when it comes to hiring and retaining developers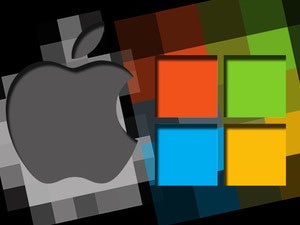 Microsoft and Apple are both successful in the enterprise, but these two tech giants have claimed that success using different strategies—while at times stealing from the other's playbook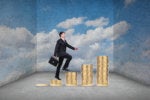 The wait for a promised promotion or raise can be agonizing, but the reality they rarely happen overnight. Here's what you can do while waiting for the details to be finalized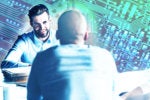 Not sure what to expect from your next job interview? These five tips will help you prepare, so you can land your dream tech job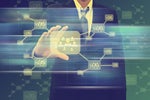 Technology has influenced and changed the way recruiters and hiring managers do their jobs. Here are 4 ways tech is already impacting the hiring process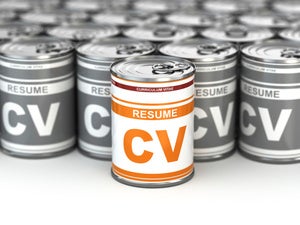 Avoid the five resume writing mistakes most commonly seen in the IT Resume Makeover series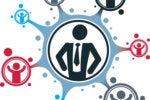 Once you find reliable freelancers, you won't want to stop there. Follow these five tips to help build and retain a stable of freelance workers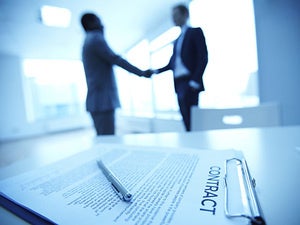 Freelancing is a great opportunity to be your own boss and create a flexible schedule. These six tips will help you build a reliable client base
Load More
Newsletters
Sign up and receive the latest news, reviews, and analyses on your favorite technology topics.
Subscribe Now