Robert X. Cringely
Columnist
The pseudonymous author Robert X. Cringely® has been covering the foibles and follies of Silicon Valley since 1986, and writes InfoWorld's Notes from the Field blog. With a fedora on his head and a keyboard in his hands, he wrangles rumors, gathers gossip, and reports the stories the world's high-tech honchos don't want you to hear.
---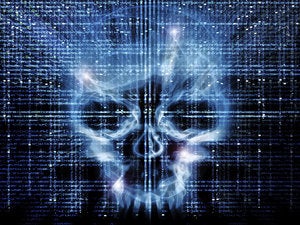 Ashley Madison, Jeep, probably whatever smartwatch you're perusing -- there is no limit to where and when hackers can strike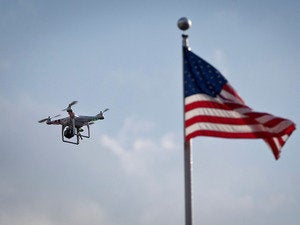 We live in an era of unprecedented technological advances and unimaginable breakthroughs. Yet still we find a way to screw it up
As the temperatures rise, the IQs are apparently falling, as demonstrated by the week's needless tech trends
Clearly, Samsung hates Windows Updates, but the company's decision to disable the software reveals its true contempt for the customer
Is watching TV too demanding? Has 'Downton Abbey' drained your life force? Rejoice, for the BBC may have invented the couch potato's dream device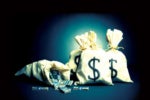 All for us, none for you -- that seems to be the basis behind Apple and Amazon's latest moneymaking plans
It's a race to the top -- or maybe the bottom -- as tech's once and future pioneer takes its rightful place at the head of the pack

Is your smartphone too distracting? Microsoft has the answer for you: A giant, overpriced screen for all your mobile computing needs. Who can resist?
As our elected leaders show they can botch data security in new and unexpected ways, an unlikely figure steps up with sage words
Based on Jony Ive's promotion, you probably wouldn't wish Apple Watch's success on your worst enemy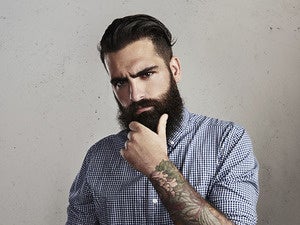 Did you hear? 'Social engineering' has gone the way of the hula hoop. Get ready for 'wetware,' the latest threat to your network
Load More
Newsletters
Sign up and receive the latest news, reviews, and analyses on your favorite technology topics.
Subscribe Now