---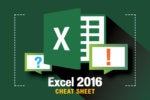 Are you getting the most from Microsoft Excel 2016? Familiarize yourself with the key new features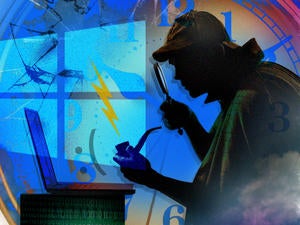 Microsoft's Windows 10 OS is a lot better than its predecessor, but it still has some annoying quirks. We help you solve them
That proposal, from Bill Gates, could do much to ease the social strains caused by automation
Microsoft is now offering the beta of Teams, its new group communications tool, which promises a new level of productivity for Office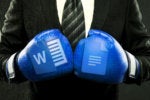 Has Docs caught up to Word as an enterprise productivity application? We compare the two word processors to see which wins in today's online environment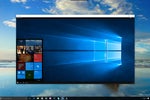 If you're trying to keep track of all the builds for this summer's update to Windows 10, never fear -- we've done it for you

Microsoft's digital assistant Cortana can make your life easier and more efficient -- if you know how to really take advantage of it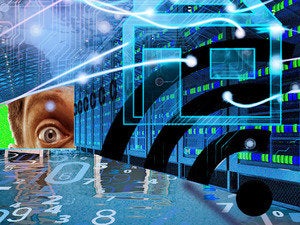 Virtually every kind of company will eventually have to become a data-driven enterprise. Experts share strategies for making the most of IoT data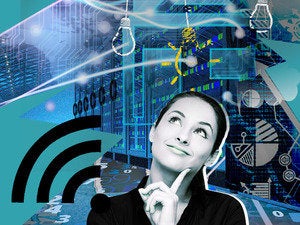 Is your company looking to get started with IoT and big data or improve on how you're handling it now? Here are six tips from the pros
Key considerations for choosing the best mobile development environment for your organizations.
Native vs web apps vs hybrid. If you're still engaged in this debate, this guide will get you up to speed quick
Load More
Newsletters
Sign up and receive the latest news, reviews, and analyses on your favorite technology topics.
Subscribe Now