Peter Wayner
Contributing writer
Peter Wayner is the author of more than 16 books on diverse topics, including open source software ("Free for All"), autonomous cars ("Future Ride"), privacy-enhanced computation ("Translucent Databases"), digital transactions ("Digital Cash"), and steganography ("Disappearing Cryptography").
---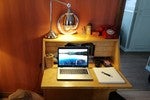 Working from home is here to stay, so why not build the hackatorium of your dreams?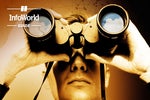 Major cloud providers do it all, and usually for a sizable price. If the high cost of cloud computing has you down, one of these smaller cloud services could be a way out.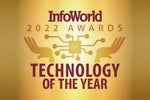 InfoWorld celebrates the year's best products in software development, cloud computing, data analytics, and machine learning.

SQL has dominated data querying for decades. Newer query languages offer more elegance, simplicity, and flexibility for modern use cases.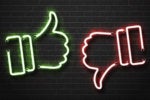 Web3 promises to bring the best ideas from the world of cryptocurrencies to the rest of the web. What's not to like?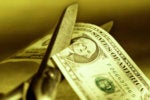 You can cut your cloud bill by 30 percent, 40 percent, and maybe much more if you know where to look.
Computing without servers? Programming without code? Let's ponder these and other innovations in the constantly evolving cloud.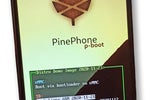 Not only do you get root, but you can use this 'phone' as a desktop too. Just don't expect much from the camera.

From inexplicable outages to cyberattacks to head-scratching Terms of Service 'violations,' your seemingly solid perch in the cloud could turn suddenly precarious. Here are 15 ways to prepare for a fast exit.

The coronavirus crisis has shaken up business as usual, with some IT strategies and tools rising to the occasion and others in line for a rethink or tough recovery post-pandemic.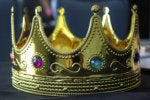 The rise of Python will lead many enterprise managers to wonder whether it's time to jump on the hype train. Let's weigh the pros and cons.
Load More
Newsletters
Sign up and receive the latest news, reviews, and analyses on your favorite technology topics.
Subscribe Now