Peter Wayner
Contributing writer
Peter Wayner is the author of more than 16 books on diverse topics, including open source software ("Free for All"), autonomous cars ("Future Ride"), privacy-enhanced computation ("Translucent Databases"), digital transactions ("Digital Cash"), and steganography ("Disappearing Cryptography").
---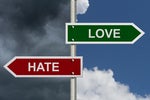 Developers tend to love GraphQL for API development and querying, or they hate it. Here's the good, the bad, and the ugly of this REST alternative on the rise.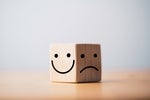 Open source passion fuels developer creativity, learning, and community, but it's no Shangri-La. Here are seven pitfalls to consider before joining an open source project.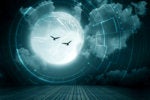 The federated web, free of centralized control and walled gardens, is an ideal with deep roots in high-tech. So why is it so hard to bring this dream to life?

Love it or hate it, Rust is taking the world of systems programming by storm. Here's a look at what's great, and not-so-great, about the so-called modern successor to C and C++.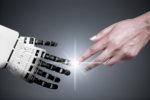 From deepfakes to natural language processing and more, the open source world is ripe with projects to support software development on the frontiers of artificial intelligence and machine learning.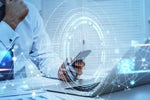 Developers writing embedded Java applications have a stack of frameworks and other tools to choose from. Here are the best Java frameworks used for embedded development today.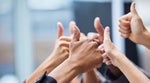 Today's workplace is all about collaboration, and as more teams go remote, the need for innovative tools is stronger than ever. Here are eight open source projects that could help take your virtual collaborations from good to great.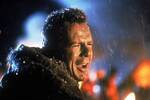 From magnetic tape to mainframes, sometimes the old tech really is better. Take a trip back in time with these die-hard technologies still going strong today.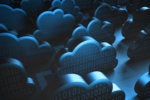 These lighter-weight Java frameworks combine cloud-native flexibility with Java's time-tested engineering, so you can write responsive code that's easy to deploy anywhere.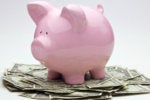 Cutting cloud costs is a team effort, and that includes developers. Here are 12 tricks for developing software that is cheaper to run in the cloud.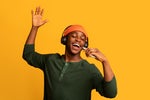 From a friendlier way to write WebAssembly to a visual language for machine learning, these 11 programming tools could redefine the way you write software.
Load More
Newsletters
Sign up and receive the latest news, reviews, and analyses on your favorite technology topics.
Subscribe Now