---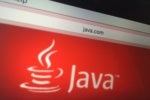 Amazon Web Services has long offered an SDK to make it easier to access its web services from Java. Now James Gosling has joined the AWS team.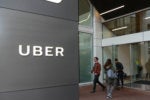 The Advocate General's opinion, if followed by the court, could mean disruption for Uber and companies like it across Europe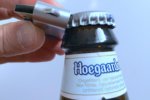 SAP targets major customers for millions in damage awards, claiming violations of "named-user" license terms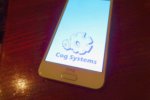 It's now feasible to secure smartphones using virtualization, a technology the NSA currently requires only on tablets and laptops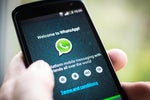 But the court overturned the privacy regulator's order that the companies delete data they had already transferred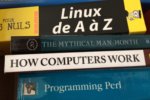 But CEOs are turning less to CIOs when they want to learn about new technologies, says Gartner
Researchers have built a primitive microprocessor out of a two-dimensional material similar to graphene, the flexible conductive wonder material that some believe will revolutionize the design and manufacture of batteries, sensors and...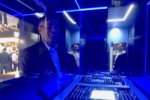 At Cebit, Hewlett Packard Enterprise is showing how it intends to reshape computing with The Machine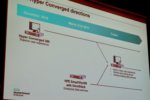 Two months after acquiring SimpliVity for $650 million, Hewlett Packard Enterprise is beginning to reshape the company's converged infrastructure offering in its own image.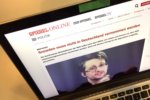 One of the biggest changes on the internet in the four years since his revelations about NSA surveillance is the growth in the use of encryption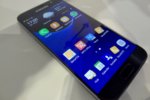 SecuSuite for Samsung Knox is a new version of BlackBerry's established security platform tailored for Samsung Electronics' high-end smartphones
Load More
Newsletters
Sign up and receive the latest news, reviews, and analyses on your favorite technology topics.
Subscribe Now