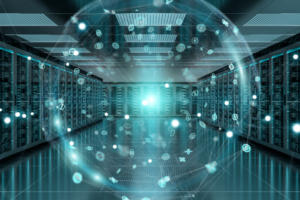 BrandPost
Sponsored by
HPE
---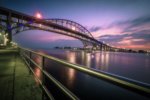 Due to the magic of APIs (the building blocks for these bridges), diverse software programs can be connected, allowing everyone to quickly and easily reap the benefits of this connectivity.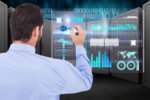 Everyone is looking for a way to simplify everyday tasks, save time, and make life easier.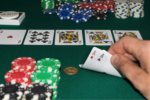 Two big tech industry analyst firms offer views on the data center of the future.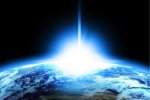 A decade of innovations means that you can now create a multi-cloud, hybrid IT strategy that saves money and is more effective than running everything in the public cloud.
The evolution of hyperconverged storage is composable. As businesses evolve and grow beyond hyperconvergence, composable infrastructure helps IT cuts costs, increases storage for all workloads, and improves networking.
With the right IT strategy, you can start to put the smartest people from all over the planet to work for you – all in your own data center. To get there, you'll need to get serious about turning your environment into a...
Because Azure Stack is only available as an integrated system from select vendors, it's worth taking the time to understand the various capabilities, features, and services.
What makes the future exciting? Simplicity. The key to simplicity is getting something done with as little effort as possible so that you can use the saved time and energy to do something more valuable.
Many organizations are detailing why they added hybrid cloud to their current IT environment and how they are making hybrid IT management simpler than ever before.
What IT needs is a single platform to easily see and manage everything at the same time, regardless of where it is being hosted.
As part of a broader shift toward digital transformation, businesses are increasingly looking to the cloud to ensure they can be nimble, efficient, and ahead of the innovation curve when it comes to delivering apps and other critical...
Load More
Newsletters
Sign up and receive the latest news, reviews, and analyses on your favorite technology topics.
Subscribe Now