---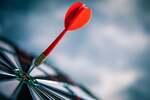 Virtual threads, pattern matching for switch expressions, a vector API, and a Linux/RISC-V port are slated for Java 19, a non-LTS release of standard Java due in September.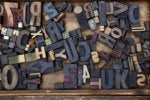 Now available in a release candidate, the latest version of Microsoft's strongly typed JavaScript introduces support for ECMAScript modules in Node.js.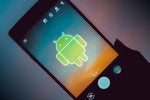 Google toolkit for building native Android UIs toolkit enables more precise text alignment with font padding, introduces downloadable fonts API.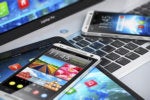 Framework for building mobile, web, and desktop applications from a shared codebase adds stable support for two key platforms.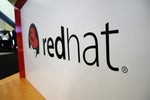 First production release built from CentOS Stream also introduces Microsoft SQL Server role and protection against hardware-level security vulnerabilities.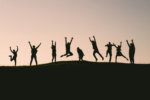 The Tiobe index rating for C# grew nearly 2% in the past 12 months, while the rating for C fell by nearly the same amount.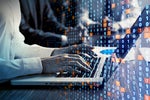 April 2022 release of Microsoft's code editor also brings improvements to the Extension Pack for Java and Visual Studio Code for Web.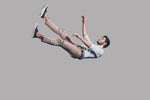 Replacing ZooKeeper with internally managed metadata will improve scalability and management, according to Kafka's developers.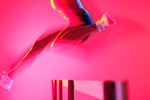 Node.js and Deno creator Ryan Dahl believes the majority of web services might be simplified by using JavaScript containers, rather than Linux containers.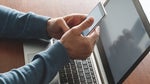 All users who contribute code to GitHub-hosted repositories must enable one or more forms of 2FA by the end of 2023.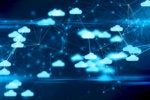 Native integration with Gitpod allows JetBrains users to spin up remote development environments and access them from cloud-based JetBrains IDEs.
Load More
Newsletters
Sign up and receive the latest news, reviews, and analyses on your favorite technology topics.
Subscribe Now