---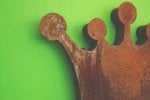 Rust was designed to make it easy to develop fast and safe system-level software. Here's what's new.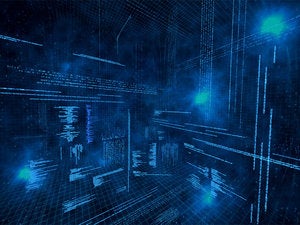 The sixth edition of the C# language specification allows for more openness and community participation in changes to the language, Microsoft said.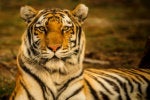 Graph database as a service streamlines access management for enterprises and eases developer collaboration with a single login across multiple projects.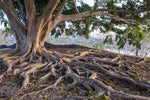 The Deno ecosystem is taking root, with a host of tools and services to challenge Node.js. Here are nine projects leveraging Deno for web development, serverless edge hosting, and more.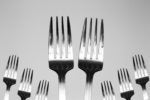 Proposed by Mozilla, the alternative license for the JavaScript specification allows for forks, aligning with the W3C software license covering HTML and CSS.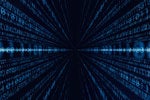 Next version of JavaScript standard gains formal approval, while the new capabilities are already supported by browsers.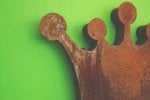 The State of WebAssembly 2022 survey of Wasm developers shows Rust on top, with Blazor and Python on the rise.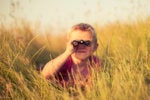 Update to Microsoft's typed JavaScript also introduces improvements to how intersection and union types work and how TypeScript narrows types.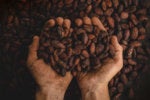 OpenJDK proposal would replace ASM with an up-to-date and performant API for parsing, generating, and transforming Java class files.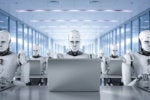 Copilot is available via subscription for commercial developers, free to students and maintainers of popular open source projects.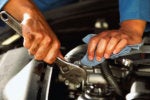 Microsoft will switch the C# extension to the Language Server Protocol to enable more advanced tooling, including closed-source capabilities such as IntelliSense.
Load More
Newsletters
Sign up and receive the latest news, reviews, and analyses on your favorite technology topics.
Subscribe Now