---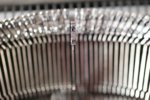 Forthcoming upgrade to Microsoft's strongly typed JavaScript, now in beta, promises to be smaller, faster, and simpler.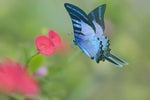 The Impeller renderer precompiles a smaller set of shaders at engine build time to reduce early-onset jank. Android support for Impeller is also in the works.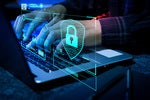 Security maintenance service for Ubuntu LTS releases offers CVE protection and security updates for some 23,000 packages beyond the main OS.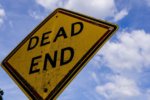 Google's Optimize and Optimize 360 website testing and analytics tools will be phased out later this year in favor of Google Analytics 4.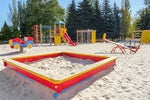 Cloud development environment allows users to spin up Rust development environments 'within two seconds' and access them in iOS or Visual Studio Code.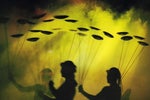 The WebAssembly JavaScript Promise Integration API suspends a Wasm application when it issues a synchronous API call and resumes it when the asynchronous I/O operation is completed.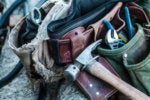 MVVM toolkit updates include new diagnostic analyzers and performance optimizations for improved developer user experience.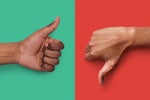 JavaScript and Java scored high as both most liked and most disliked programming languages in JetBrains' State of the Developer Ecosystem survey. Perl was far and away the most disliked language.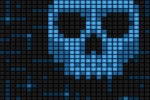 Attackers could easily spoof popular Visual Studio Code extensions and trick developers into downloading them, Aqua Nautilus researchers report.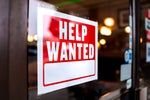 And demand for TypeScript, Swift, Scala, Kotlin, and Go skills all exceed supply, according to CodinGame-CoderPad tech hiring report.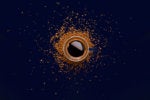 Latest upgrade to the Kotlin programming language adds support for Java 19 and introduces experimental functions for the JVM to recursively copy or delete directory content.
Load More
Newsletters
Sign up and receive the latest news, reviews, and analyses on your favorite technology topics.
Subscribe Now