---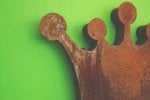 Rust was designed to make it easy to develop fast and safe system-level software. Here's what's new.

Jakarta EE 10 arrives with a focus on building modern, simplified, and lightweight cloud-native Java applications, including a Core Profile for microservices.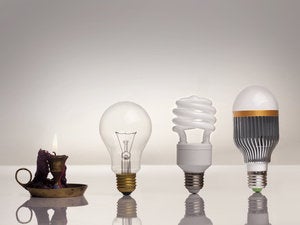 Cppfront is an experimental compiler for an alternate C++ syntax that would make the venerable programming language '10x simpler, safer, and more toolable.'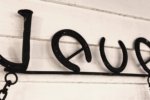 Now available for production use, Java 19 features structured concurrency, virtual threads, pattern matching for switch expressions, a vector API, and a Linux/RISC-V port.
Go developer survey shows more than one in four are already using generics, though some are prevented by limitations of the current implementation or tools.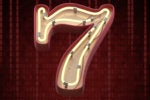 Performance improvements, multi-platform targeting, cloud-native development headline the Microsoft development platform upgrade due in November.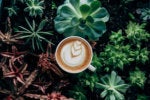 Update extends H.265 video support to HTTP Live Streaming, adds CSS focus indicators, and fixes modal behavior and touch-screen bugs.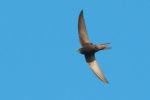 Swift 5.7 features a smaller and faster standard library, usability improvements, and a new generics implementation that boosts performance and removes longtime bugs.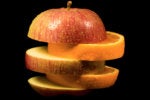 Oracle's MySQL database service supporting mixed analytical, transaction processing, and machine learning workloads is now available on Amazon Web Services.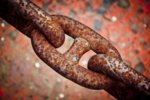 Beginning with a security audit and threat modeling exercises, the Rust language security initiative draws on staff and support from the OpenSSF and JFrog.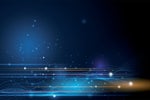 Extent-local variables would provide a way to share data both within a thread and with child threads in Java, making it easier to reason about data flow.
Load More
Newsletters
Sign up and receive the latest news, reviews, and analyses on your favorite technology topics.
Subscribe Now