---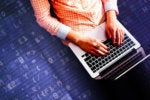 Informatica INFACore promises to simplify the creation of data pipelines for building and deploying machine learning models in Amazon SageMaker Studio.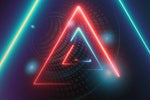 Runtime performance and asynchronous activities also due for attention in planned upgrade to the popular web framework.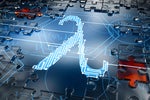 AWS Lambda SnapStart cuts Java startup times by initializing Java functions ahead of time and caching a snapshot of the initialized execution environment.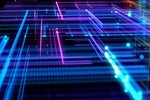 Serverless data integration service in the Amazon cloud also adds support for built-in Pandas APIs and the Apache Hudi, Apache Iceberg, and Delta Lake formats.
Server-side WebAssembly runtime also simplifies the way engines work, enables running WAPM packages from the CLI, and supports creating native executables for any platform.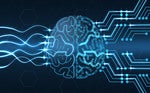 Upgrade to Microsoft's machine learning framework for .NET improves model building for text classification, introduces a sentence similarity API, and adds more AutoML capabilities.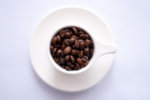 Pattern matching for switch statements and expressions will be previewed for a fourth time in the next version of standard Java, due in March 2023.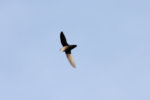 Builders of the Apple-developed Swift language intend to also move the language forward in C++ interoperability and add a Swift parser.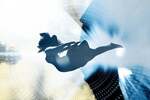 The new standalone APIs, now graduated from developer preview, allow Angular developers to build applications without using NgModules.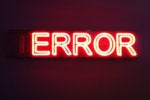 New 'satisfies' operator validates that the type of an expression matches some type, catching many possible errors.
With Deno 1.28, developers now can import more than 1.3 million NPM modules, as well as run NPM scripts and CLIs and execute NPM packages with subcommands.
Load More
Newsletters
Sign up and receive the latest news, reviews, and analyses on your favorite technology topics.
Subscribe Now