---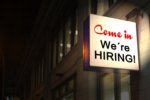 From the job description to the final offer, here's how to avoid getting stuck in a dead-end coding job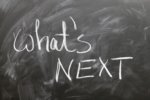 From machine learning to digital twins, opportunities abound in emerging (and converging) tech trends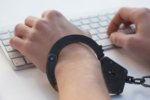 From the Know It All to the Overwhelmer, succeeding beneath a bad manager takes strategy and finesse.
Sensing a possible stall in your coding career? Here's how to break free and tap your true potential
The secret to building and maintaining a great development team requires transparency, flexibility, and yes, good vibes
Failure may lead to success, but unthinking complacency is a certain dev career killer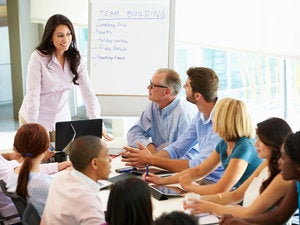 To get to the top of the org chart, you'll need more than basic dev skills. Today's head honchos offer their wisdom on getting ahead
From JavaScript to big data to devops, we break down your best bets for bolstering your career this year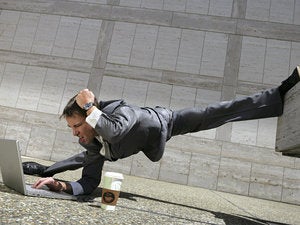 The rise of contract and contingent work is shaking up the traditional IT career path. Here's how to navigate for success
IT infrastructure is increasingly giving way to the cloud. Here's how to remain relevant in the years ahead
The transition from command line to line-of-command requires a new mind-set -- and a thick skin
Load More
Newsletters
Sign up and receive the latest news, reviews, and analyses on your favorite technology topics.
Subscribe Now