---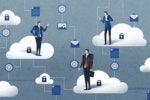 When it comes to the most in-demand skills, the cloud is the place to be. Our guide to top cloud certifications looks at programs designed for AWS, Google and Microsoft services -- as well as vendor-neutral certifications.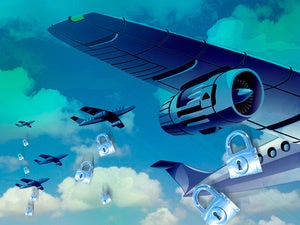 An analysis of data stored in cloud applications found that 4 out of every 100 files contains malware
In-depth product reviews that will help any SMB make critical strategic technology decisions
After the debacle that was Windows 8/8.1, enterprises are responding very positively to Microsoft's Windows 10
The need to move beyond just protecting computer systems is the biggest challenge ever faced by IT, Gartner says
If you're smart with your purchases, you'll be able to retrofit your current data center to last for a very long time
Here are some industry 'fathers' you may not have heard of
Enterprises should perform a thorough analysis before turning to the cloud and consider public cloud services first, analyst says
Google did not score well in the survey conducted by Gartner and the World Wildlife Fund
Panelists at Interop say that cloud computing faces too many obstacles to already be considered the next big thing
Load More
Newsletters
Sign up and receive the latest news, reviews, and analyses on your favorite technology topics.
Subscribe Now