Mike Elgan
Contributing Columnist
Mike Elgan is a technology-obsessed journalist, author, blogger, podcaster and digital nomad. Learn more at his website: elgan.com.
---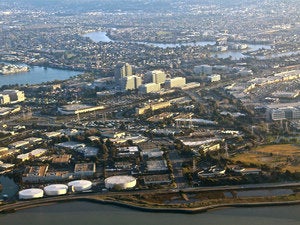 The world's engine of innovation is sick, stricken by the coronavirus. But it will emerge stronger than ever. Here's why the valley will be just fine.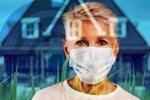 Due to the Covid-19 virus, some tech-culture trends are radically accelerating. Others are being reversed. And it's happening all at once. Here's what you need to know.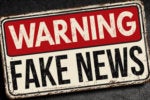 Deepfake video and audio. AI-generated texts, poetry and lyrics. Fake sites. Fake influencers. Fake news. Will life ever be real again?
The conventional wisdom about Google's experimental smart glasses project is all wrong. Here's why
Mobile gadget revolutions happen only twice per decade, and one happened last week
Don't be fooled: The FCC chairman's plan is to profit big ISPs at the expense of everyone else
Facebook's 'Anonymous Login' is about neither anonymity nor logging in. It's about creating scarcity in the market for user data.
The new business model for social: Harvest personal data anywhere you can, then sell ads anywhere you can
Companies are getting more aggressive about using your smartphone to track you. Should you care?
For three weeks, an Apple fan used only a Chromebook Pixel, Nexus 10, Nexus 4, and all-Google software and services
After long list of announcements and revelations about Google's cyborg eyewear, here's what we've learned and what it means
Load More
Newsletters
Sign up and receive the latest news, reviews, and analyses on your favorite technology topics.
Subscribe Now