Matthew Tyson
Contributor
Matthew Tyson is a founder of Dark Horse Group, Inc. He believes in people-first technology. When not playing guitar, Matt explores the backcountry and the philosophical hinterlands. He has written for JavaWorld and InfoWorld since 2007.
---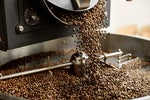 The JDK is the development platform for building Java applications. Learn about different JDK versions, then install a JDK in your development environment and use it to compile a Java program.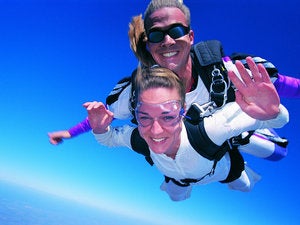 Java 18's Simple Web Server lets you use a command-line tool or API to host files and more. Here's how it works.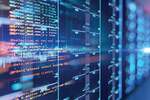 Java has a powerful new concurrency model, and it works with both traditional and virtual threads. Here's a first look at structured concurrency.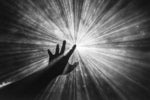 Valhalla is nothing short of a Java language overhaul, promising to correct longstanding performance issues. Here's a first look at what's coming, starting with the new value classes and primitive classes.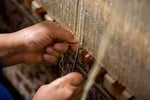 Project Loom massively increases resource efficiency while preserving backward compatibility with Java threads. Here's a look at Loom and the roadmap ahead.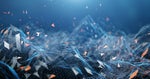 Virtual threads take the responsibility for allocating system resources out of your application code and into the JVM. Here's a first look at virtual threads in Java 21.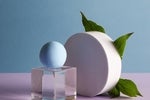 Here's what you need to know about object-oriented programming with classes, methods, objects, and interfaces, with examples in Java, Python, and TypeScript.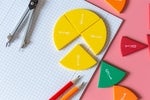 Built-in JavaScript objects and functions are ones you'll use all the time. Here's how to use Object, JSON, String, Math, Date, and console in your JavaScript programs.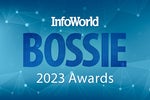 InfoWorld's 2023 Bossie Awards recognize the year's leading open source tools for software development, data management, analytics, AI, and machine learning.
JSON-LD extends JSON to include linking information. Here's how it could make JSON a top-tier player in hypermedia and the semantic web.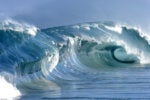 Hyperscript is a newer language for handling common scripting needs on the JavaScript front end. You can use it by itself or in tandem with HTMX.
Load More
Newsletters
Sign up and receive the latest news, reviews, and analyses on your favorite technology topics.
Subscribe Now