Matthew Tyson
Software Architect
Matthew Tyson is a founder of Dark Horse Group, Inc. He believes in people-first technology. When not playing guitar, Matt explores the backcountry and the philosophical hinterlands. He has written for JavaWorld since 2007.
---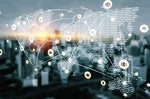 The best way to understand neural networks is to build one for yourself. Let's get started with creating and training a neural network in Java.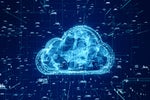 Modeled on the human brain, neural networks are one of the most common styles of machine learning. Get started with the basic design and concepts of artificial neural networks.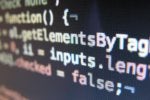 Of all the hats JavaScript can wear, its form-processing features are among the most sought and used. Learn how to use JavaScript for form processing, validation, and more.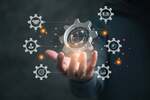 SvelteKit 1.0 is here, and it is packed with features for full stack developers. Here's a quick tour of Svelte's shiny new JavaScript framework.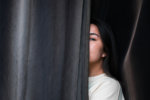 Zero-knowledge proof is the next big evolution for blockchain and Web3. A recent survey reveals how adopters are using ZKP now and what to expect in the future.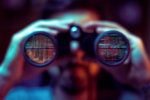 If you've ever wished for an easier way to track errors in Python-Django apps, Sentry could be the answer to your dreams. Let's get started with Sentry in Python.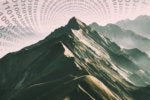 Alpine.js is a front-end JavaScript framework fashioned like a lightweight backpack, with a minimalist API and thoughtful features. Let's give it a try.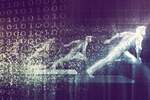 Mitosis is the JavaScript compiler that lets developers "write once, run anywhere," then compile to Angular, Vue, Svelte, and more. It could lead to a universal model of front-end development frameworks.
The JRE creates the JVM and ensures dependencies are available to your Java programs. It plays a vital role in devops and cloud configurations.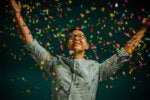 Next.js 13 brings a slew of new features, including the new Turbopack bundler, support for React Server Components, and more. Let's get started with Next.js 13.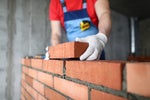 What is CSS in JavaScript and why is it suddenly popular? Learn how it works and get introduced to some of the leading CSS-in-JS frameworks.
Load More
Newsletters
Sign up and receive the latest news, reviews, and analyses on your favorite technology topics.
Subscribe Now