Matthew Tyson
Software Architect
Matthew Tyson is a founder of Dark Horse Group, Inc. He believes in people-first technology. When not playing guitar, Matt explores the backcountry and the philosophical hinterlands. He has written for JavaWorld since 2007.
---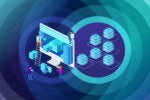 Get to know the Java ORM standard for storing, accessing, and managing Java objects in a relational or NoSQL database.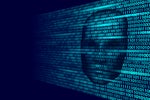 No one knows when, but crypto-menacing quantum machines are coming. Here's how researchers use quantum mechanics to crack large integers in asymmetric cryptography.
Get an overview of JDBC's architecture, then learn how to connect to a database and handle SQL queries and responses with PreparedStatements, transactions, connection pooling, and more.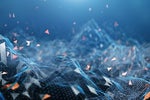 Micronaut offers ahead-of-time compilation, reactive NIO, and cloud-native support for microservices and serverless development. Could it be your next Java framework?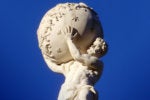 MongoDB CTO Mark Porter discusses relational snobbery, the triumph of JSON, the importance of trust, how companies mismanage developers, and how the third tier needs to evolve.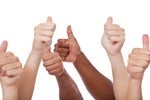 ECMAScript 2021 highlights include replaceAll(), promise.any(), AggregateError, and new logical assignment operators, for starters. Let's dive in.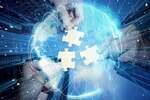 What do you get when you combine Vercel, SvelteKit, and MongoDB Atlas? A powerful serverless-first development stack that scales massively.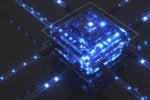 Ethereum and other 'compute blockchains' promise to create a whole new, programmable layer of interaction and data processing on the internet.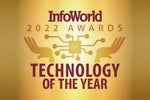 InfoWorld celebrates the year's best products in software development, cloud computing, data analytics, and machine learning.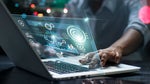 Based on Vaadin Fusion, Hilla combines a reactive JavaScript front end with a Spring Java back end for full-stack web development. Let's get started with Hilla.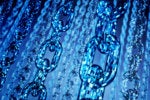 A blockchain is a distributed system that achieves security through cryptography and consensus, without relying on trust. It's a breathtaking innovation.
Load More
Newsletters
Sign up and receive the latest news, reviews, and analyses on your favorite technology topics.
Subscribe Now