Matthew Tyson
Software Architect
Matthew Tyson is a founder of Dark Horse Group, Inc. He believes in people-first technology. When not playing guitar, Matt explores the backcountry and the philosophical hinterlands. He has written for JavaWorld and InfoWorld since 2007.
---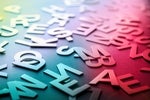 Get early access to ECMAScript proposals and slick added features with this modern superset of TypeScript.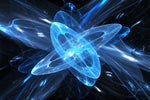 Grady Booch explores the intersection of computing, what it means to be human, and the evolution of intelligence in the 21st century.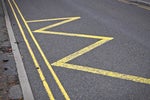 Zig is an up-and-coming systems-oriented language that could one day replace C. Here's what you need to know about Zig.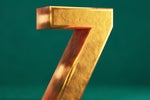 The JavaScript ecosystem is rich with innovation and expanding rapidly. Here are seven tools and frameworks that point to what's next for JavaScript.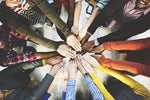 The 'State of JavaScript' visionary discusses what he's learned from creating and maintaining this vital open source community resource.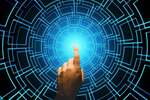 Bun is an ambitious project that is quickly emerging as a drop-in replacement and faster alternative to Node.js. Here's a look at how Bun works and how to use it for your server-side JavaScript applications.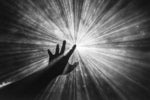 Valhalla is nothing short of a Java language overhaul, promising to correct longstanding performance issues. Here's a first look at what's coming, starting with the new value classes and primitive classes.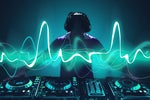 Remix is a full-stack JavaScript framework in the style of Next.js—and so much more. Find out what makes Remix stand out among JavaScript frameworks, then try it out with a quick example app.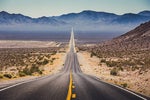 What's ahead for cryptocurrency, cybersecurity, AI-based application development, and extended reality in 2023? Here's a roadmap from some of tech's most forward-thinking leaders.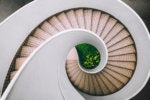 Find out why backpropagation and gradient descent are key to prediction in machine learning, then get started with training a simple neural network using gradient descent and Java code.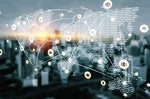 The best way to understand neural networks is to build one for yourself. Let's get started with creating and training a neural network in Java.
Load More
Newsletters
Sign up and receive the latest news, reviews, and analyses on your favorite technology topics.
Subscribe Now