Matthew Tyson
Software Architect
Matthew Tyson is a founder of Dark Horse Group, Inc. He believes in people-first technology. When not playing guitar, Matt explores the backcountry and the philosophical hinterlands. He has written for JavaWorld since 2007.
---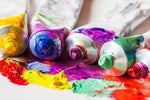 From little-known scroll-snap properties to astonishing new color palettes, here are seven Cascading Style Sheets updates you won't want to miss.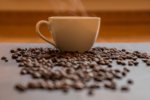 The Okta developer advocate and JHipster evangelist discusses Java and JavaScript development, monoliths and microservices, software scaling vs. people scaling, and making security friendlier for developers.
From front-end JavaScript innovations to APIs as a service, today's major trends in tools, technologies, and the cloud make it an exciting time to be a software developer.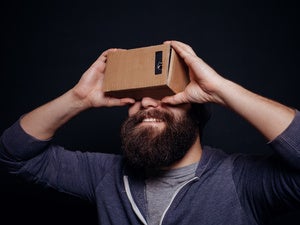 A mature framework for generating hybrid Java and JavaScript applications, JHipster supports the development tools you love and provides monitoring and other administrative capabilities out of the box.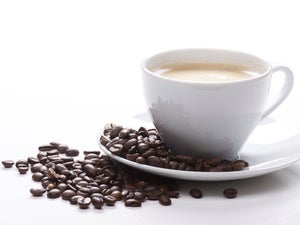 How is Java made? Let's take a look at the process for introducing new features to the platform, and at some of the big JDK enhancement projects on the horizon.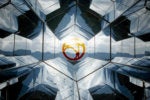 Improving the client-side web experience means overcoming the challenges of 'hydration,' a fascinating engineering problem being tackled in many different ways. Let's dive in.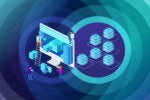 Get to know the Java ORM standard for storing, accessing, and managing Java objects in a relational or NoSQL database.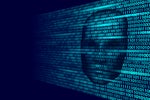 No one knows when, but crypto-menacing quantum machines are coming. Here's how researchers use quantum mechanics to crack large integers in asymmetric cryptography.
Get an overview of JDBC's architecture, then learn how to connect to a database and handle SQL queries and responses with PreparedStatements, transactions, connection pooling, and more.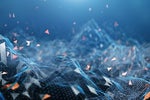 Micronaut offers ahead-of-time compilation, reactive NIO, and cloud-native support for microservices and serverless development. Could it be your next Java framework?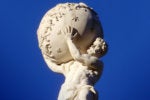 MongoDB CTO Mark Porter discusses relational snobbery, the triumph of JSON, the importance of trust, how companies mismanage developers, and how the third tier needs to evolve.
Load More
Newsletters
Sign up and receive the latest news, reviews, and analyses on your favorite technology topics.
Subscribe Now