Matthew Tyson
Java Developer
Matthew Tyson is the founder of Dark Horse Group, Inc. He believes in people-first technology. When not playing guitar, Matt explores the backcountry and the philosophical hinterlands. He has written for JavaWorld since 2007.
---

The module system introduced in Java 9 makes it easier to organize your code. Here's a brief guide to working with modules in Java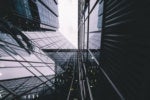 Get an overview of service-oriented architecture implemented using SOAP-based web services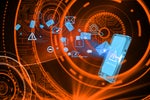 Make Java security a top priority at every stage of application development, from class-level language features to API endpoint authorization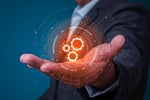 Maven provides consistent project structures, declarative configuration, and a wide range of plugins, along with a centralized repository for storing and downloading third-party software
The JDK is a key platform component for building Java applications. At its heart is the Java compiler
The JRE creates the JVM and ensures dependencies are available to your Java programs. It also plays a vital role in devops and cloud configurations
The Java Virtual Machine manages system memory and provides a portable execution environment for Java-based applications. Developers reap the rewards in performance, stability, and predictable runtimes.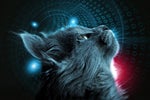 Everything you need to know about Tomcat: the high-availability Java application server for servlets, JSPs, and WebSockets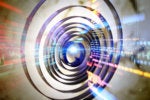 Tutorial introduction to inversion of control and dependency injection, with Spring Web examples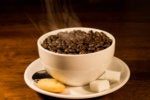 Java's server-side platform for developing distributed business applications
Get to know Java's low-level API for making database connections and handling SQL queries and responses
Load More
Newsletters
Sign up and receive the latest news, reviews, and analyses on your favorite technology topics.
Subscribe Now