Matthew Tyson
Software Architect
Matthew Tyson is a founder of Dark Horse Group, Inc. He believes in people-first technology. When not playing guitar, Matt explores the backcountry and the philosophical hinterlands. He has written for JavaWorld since 2007.
---
The JRE creates the JVM and ensures dependencies are available to your Java programs. It plays a vital role in devops and cloud configurations.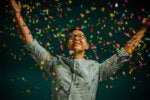 Next.js 13 brings a slew of new features, including the new Turbopack bundler, support for React Server Components, and more. Let's get started with Next.js 13.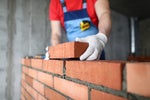 What is CSS in JavaScript and why is it suddenly popular? Learn how it works and get introduced to some of the leading CSS-in-JS frameworks.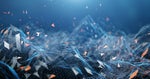 Virtual threads take the responsibility for allocating system resources out of your application code and into the JVM instead. Here's a first look at virtual threads in Java 19.
The Java virtual machine manages application memory and provides a portable execution environment for Java-based applications. Developers reap the rewards in performance, stability, and predictable runtimes.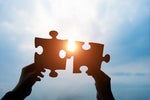 Vaadin's Steven Grandchamp explains why every company needs to listen to its software developers.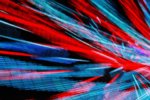 Qwik's innovative approach to code splitting and lazy loading offers a new way forward for front-end JavaScript. Here's a quick tour.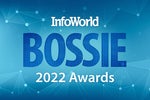 InfoWorld's 2022 Bossie Awards celebrate the most important and innovative application development, devops, data analytics, and machine learning tools of the year.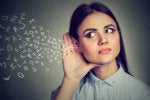 Get a quick and easy introduction to natural language processing using the free, open source Apache OpenNLP toolkit and pre-built models for language detection, sentence detection, tagging parts of speech, and more.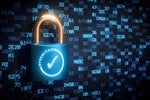 MongoDB queryable encryption means never having to decrypt sensitive data inside the data store, all but eliminating the database as a target of attack. Here's how to get started.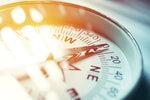 Which JavaScript frameworks, features, and tools do developers favor, and which are on the way out? Let's look at the latest State of JavaScript survey results.
Load More
Newsletters
Sign up and receive the latest news, reviews, and analyses on your favorite technology topics.
Subscribe Now