Matthew Tyson
Software Architect
Matthew Tyson is a founder of Dark Horse Group, Inc. He believes in people-first technology. When not playing guitar, Matt explores the backcountry and the philosophical hinterlands. He has written for JavaWorld since 2007.
---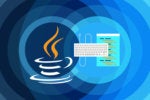 The JDK is the development platform for building Java applications. Learn about different JDK versions, then install a JDK in your development environment and use it to compile a Java program.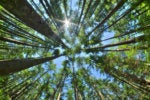 Redwood.js unites React, GraphQL, and Prisma for rapid application development inspired by Ruby on Rails. Let's get a hands-on look at Redwood.js.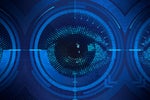 The JavaScript creator, Mozilla co-founder, and now Brave Software CEO loathes the online advertising 'surveillance system that loots users' and he's doing something about it.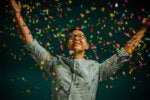 Blitz.js takes a zero-API approach to connecting your Next.js front end to the back-end datastore. Here's how it works.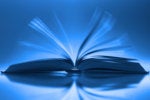 One of the original Java web technologies, JSP is still widely used with servlets and JSTL. Here's how to use Jakarta Server Pages to build dynamic web pages that connect to the Java back end.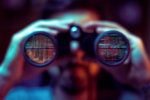 Sentry is a full-stack error tracking system for JavaScript applications and more. Let's see how it works.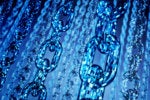 A blockchain is a distributed system that achieves security through cryptography and consensus, without relying on trust. It's a breathtaking innovation.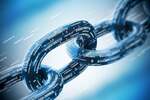 Blockchains are evolving, and consensus mechanisms are at the heart of it. Here's a quick look at the range of decentralized validation and authentication mechanisms in use today.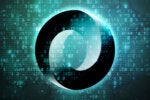 JSON is the leading data interchange format for web applications and more. Here's what you need to know about JavaScript Object Notation.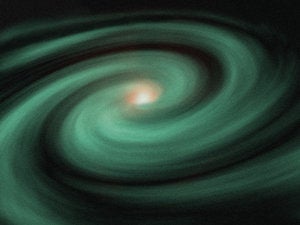 Essentially a build system, Astro takes a promising new approach to front-end JavaScript. And it works with React, Svelte, Vue, and other popular frameworks.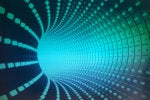 Developers use application programming interfaces to hide complexity, organize code, and design reusable components. Here's what you need to know about APIs.
Load More
Newsletters
Sign up and receive the latest news, reviews, and analyses on your favorite technology topics.
Subscribe Now