Matt Kapko
Freelance Writer
Matt Kapko has been writing about technology since before the dawn of the iPhone, and covering media well before it was social. Matt lives with his wife in a nearly century-old craftsman in Long Beach, Calif. He can be reached on Twitter: @mattkapko or by email: matt@kapko.co.
---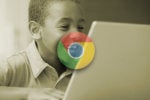 Chromebooks are quickly becoming the standard device in U.S. schools while Apple's market share continues to slide
As the fruits of a relationship forged last May, Apple and SAP will offer developer tools and training to build iOS apps for the enterprise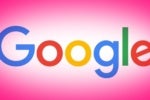 Google adds tools for data loss prevention, business insights and better security key controls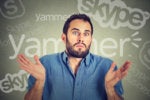 Microsoft's Office 365 suite recently expanded with more apps for enterprise collaboration, but will the-more-the-merrier approach prevail, or is consolidation inevitable?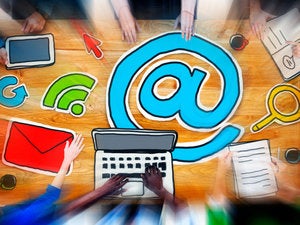 'Bots' are hot, and popular tech companies take dramatically different approaches to bot technology. Here's what bots could mean to enterprises
Enterprise definitely was not the star of Apple's show at WWDC last week. The company barely mentioned business users or developers during the opening keynote, but it did introduce several improvements that should have far reaching...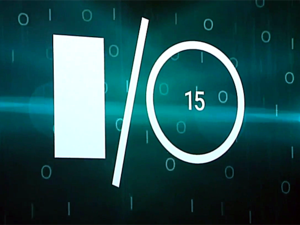 Google for Work and other enterprise tools received nary a mention at Google's developer show. Should IT pros worry?
Google for Work and Office 365 offer many similar services, making choosing between them a significant challenge
A LinkedIn profile is more important than ever to job seekers and hiring managers, but it's a different tool than the traditional resume
Twitter can be both surprisingly useful and mind-numbingly wasteful, and there's a thin line between the two
Bad design will cause 80 percent of gamified apps in the enterprise to fail to meet their respective business objectives
Load More
Newsletters
Sign up and receive the latest news, reviews, and analyses on your favorite technology topics.
Subscribe Now