Matt Asay
Contributor
Matt Asay runs partner marketing at MongoDB. Previously. Asay was a Principal at Amazon Web Services and Head of Developer Ecosystem for Adobe. Prior to Adobe, Asay held a range of roles at open source companies: VP of business development, marketing, and community at MongoDB; VP of business development at real-time analytics company Nodeable (acquired by Appcelerator); VP of business development and interim CEO at mobile HTML5 start-up Strobe (acquired by Facebook); COO at Canonical, the Ubuntu Linux company; and head of the Americas at Alfresco, a content management startup. Asay is an emeritus board member of the Open Source Initiative (OSI) and holds a J.D. from Stanford, where he focused on open source and other IP licensing issues.
---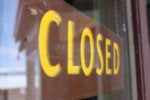 We can argue about the choices tech companies should or shouldn't make, but at the end of the day, we keep buying what they're selling.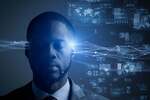 Maybe we don't need more data, we just need people who understand the data we already have and its value in a business context.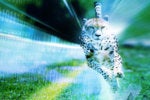 Moving off dead-end mainframes to the more nimble cloud is a slow process but one worth pursuing, one workload at a time.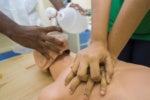 Once the darling of application deployment, Heroku has been starved of investment and doesn't offer as many alternative deployment options.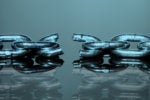 Software systems are complex, and development teams have conflicting goals. Oh, and people are imperfect.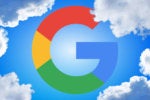 Google's huge commitment to open source projects shows in GitHub contributor counts, while AWS's strategy has been making open source easy for customers to use. Who's winning?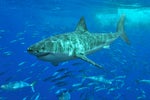 Legacy database vendors are being swallowed by the developer-friendly combo of cloud and open source offered by new players.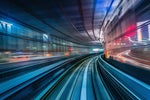 Amazon Web Services, Microsoft Azure, and Google Cloud may be seeing their growth slow, and enterprise budgets may be squeezed, but CIOs are still committed to spending on cloud computing.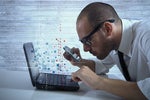 Legacy software isn't just dusty code on mainframes. It's the stuff you wrote a few months or years ago. Observability tools and good documentation help find and fix problems.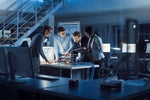 What's the point of open sourcing code that runs at a scale no one can replicate? AI needs collaboration, but let's think about it differently.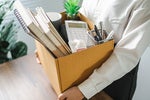 Stay close to free software, either through companies that support open source projects or by contributing directly to project communities.
Load More
Newsletters
Sign up and receive the latest news, reviews, and analyses on your favorite technology topics.
Subscribe Now