Matt Asay
Contributor
Matt Asay runs developer relations at MongoDB. Previously. Asay was a Principal at Amazon Web Services and Head of Developer Ecosystem for Adobe. Prior to Adobe, Asay held a range of roles at open source companies: VP of business development, marketing, and community at MongoDB; VP of business development at real-time analytics company Nodeable (acquired by Appcelerator); VP of business development and interim CEO at mobile HTML5 start-up Strobe (acquired by Facebook); COO at Canonical, the Ubuntu Linux company; and head of the Americas at Alfresco, a content management startup. Asay is an emeritus board member of the Open Source Initiative (OSI) and holds a J.D. from Stanford, where he focused on open source and other IP licensing issues.
---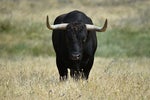 Large language models trained on questionable stuff online will produce more of the same. Retrieval augmented generation is one way to get closer to truth.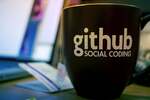 Not everyone wants AI to do everything for them. Will the risk of losing transparency and visibility into code change how GitHub made collaborative coding so powerful?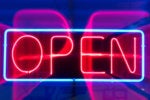 Open source projects continue to point the way for enterprise infrastructure, with eBPF, Cilium, Tetragon, and OpenTelemetry playing major roles.
In the rush to AI, vendors should remember that developers have a lot of clout with IT spending. Helping developers will translate to growth at the bottom line.
Generative AI is great at handling tedium and finding errors, but the expertise and intuition of programmers will always be essential.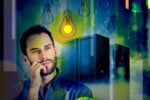 The lessons learned from cloud are spurring a proactive examination of what it means to be 'open source' in the rapidly evolving world of AI.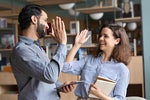 Yes, having the support of a foundation helps, but more important is a solid technological solution to a recognized problem.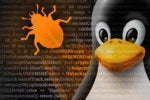 Between the rapid release of open source software, and modern OSes preloaded with packages, enterprises are vulnerable to attacks they aren't even aware of.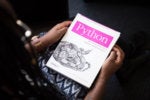 If you want to squeeze the most value from your data, teach your employees Python and Excel instead of specialized programming languages.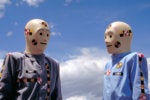 As part of the learning curve with AI and LLMs, experiment all you want, but take the results with some skepticism, especially if you're using it to write your code.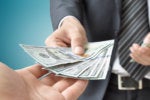 Go beyond paying developers to maintain the software your business depends on. Pay the companies that pay the developers and watch the whole ecosystem thrive.
Load More
Newsletters
Sign up and receive the latest news, reviews, and analyses on your favorite technology topics.
Subscribe Now