Matt Asay
Contributor
Matt Asay runs partner marketing at MongoDB. Previously. Asay was a Principal at Amazon Web Services and Head of Developer Ecosystem for Adobe. Prior to Adobe, Asay held a range of roles at open source companies: VP of business development, marketing, and community at MongoDB; VP of business development at real-time analytics company Nodeable (acquired by Appcelerator); VP of business development and interim CEO at mobile HTML5 start-up Strobe (acquired by Facebook); COO at Canonical, the Ubuntu Linux company; and head of the Americas at Alfresco, a content management startup. Asay is an emeritus board member of the Open Source Initiative (OSI) and holds a J.D. from Stanford, where he focused on open source and other IP licensing issues.
---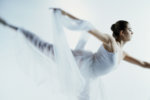 The decision to make the C# extension in Visual Studio Code proprietary is raising hackles, but Microsoft is still a consistent supporter of open source.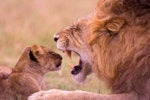 Jokes aside, MongoDB is popular and consistently solid. MongoDB World shows the latest commitments to analytics, security, and open source.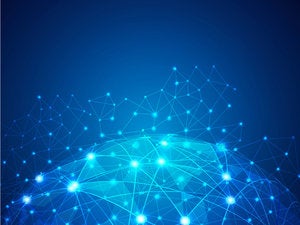 Application development in the cloud is a complex mess of countless moving parts. GraphQL and supergraphs could make life a whole lot easier for developers.
Python may be the second choice to R, but its popularity and ease of use positions it to dominate data science.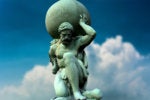 Multicloud requires a lot of specialized work to be successful, but there's really no alternative.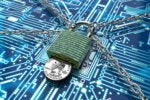 Funding pledged to secure open source software is an important start, but creative hackers and a proliferation of targets mean there are no guarantees.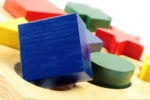 If data pipelines and streams are the future, why are we still thinking of data as static?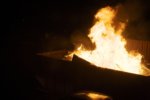 Bolstered by cultural change behind the scenes, AWS is becoming a more active contributing force in open source communities.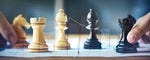 The economics of open source today: Hobbyist projects, independent code artisans, and managed services have changed the software market.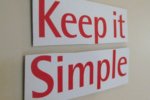 Databases have morphed from basic models to specialized versions. Are they now returning to simpler days?
Online posts might make it sound worthwhile to chase credits, but look at all the factors before switching tracks to a new cloud.
Load More
Newsletters
Sign up and receive the latest news, reviews, and analyses on your favorite technology topics.
Subscribe Now