Mary Branscombe
Mary Branscombe is a freelance journalist who has been covering technology for over two decades and has written about everything from programming languages, early versions of Windows and Office and the arrival of the web to consumer gadgets and home entertainment. She's been using mobile email since 1993 and taking handwritten notes on a tablet PC since 2003 and vastly prefers the earlier versions of VBA to JavaScript (Prolog is also a particular favorite). The shortest description might be: warning, contains opinions. 
---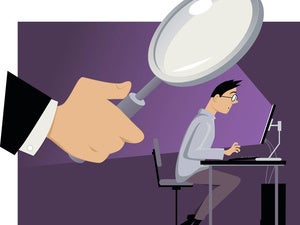 Your developers are using open source — even if you don't know about it. Here's how to take control and why you need to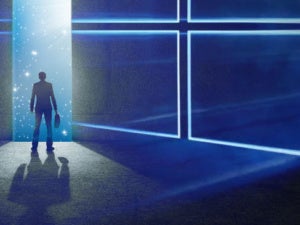 When Windows 10 came out in July 2015, many enterprises said they'd adopt it in 18-24 months. That would be right about now. All indications are that Windows 10 is hitting its stride in business, in many cases ahead of schedule.
Beyond blocking spam and virus-laden messages, cloud services can determine whether links are safe to visit and whether you're protecting the right information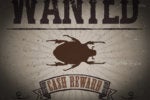 If you're ready to deal with the volume of reports, a bug bounty program can help you can find the holes in your system — before attackers do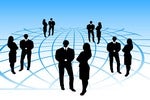 A new survey finds that Microsoft Teams is off to a strong start, but there's a lot of confusion as well as competition in the business communications market — and team chat is only the latest trend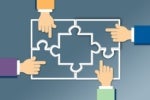 Putting tools, alerts and processes into the chat interface gives both developers and the ops team a new model for working with infrastructure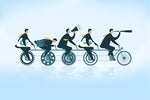 You can treat SQL Server on Linux as a new deployment option, not a whole new database. That means you can choose the operating system that best fits your project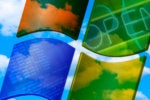 Microsoft is preaching the mantra 'any developer, any app, any platform.' But it's not just dev tools. It's about wider technology choices for the business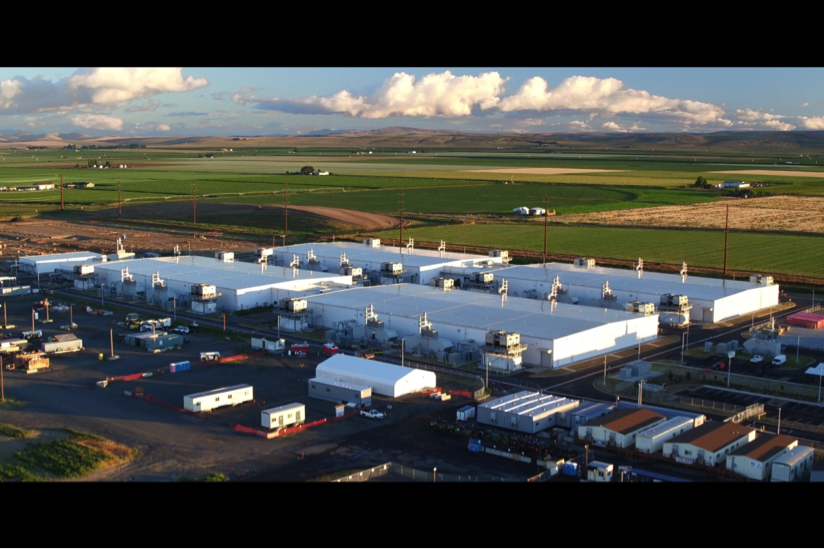 A tour of Microsoft's hyperscale data center in Quincy, Wash.,shows how far cloud data centers have come in a decade
Windows Server 2016 could be a generational shift in security on par with Bill Gates' introduction of Trustworthy Computing in 2002
Chances are, your business already uses multitudes of cloud services and integrates with many more. How do you manage them all? These services can help
Load More
Newsletters
Sign up and receive the latest news, reviews, and analyses on your favorite technology topics.
Subscribe Now