Martyn Williams
Senior Correspondent
Martyn Williams produces technology news and product reviews in text and video for PC World, Macworld, and TechHive from his home outside Washington D.C.. He previously worked for IDG News Service as a correspondent in San Francisco and Tokyo and has reported on technology news from across Asia and Europe.
---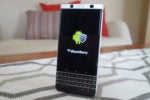 The KeyOne is an Android smartphone with the famous BlackBerry hardware keyboard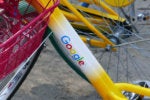 The powering on of Google caching servers follows a deal signed last year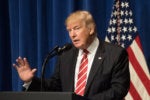 An executive order was shelved without explanation, and a promised cybersecurity report hasn't materialized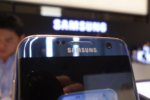 Samsung Electronics has appointed the former CIO of the Department of Defense to help a global push to expand its mobile enterprise business.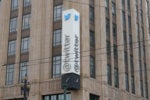 Twitter is suing the U.S. Department of Homeland Security and alleging the government is misusing an investigative tool as part of an internal witch-hunt to uncover who is behind a Twitter account that is critical of the immigration...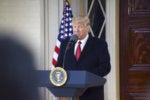 The ability for the government to sanction cybercriminals will last for at least one more year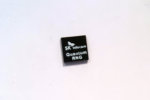 The tiny chip generates truly random numbers -- the basis for cryptography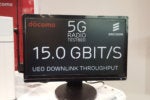 A prototype 5G radio link hit speeds of 15Gbps during the demo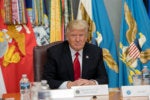 Order will give department heads more responsibility for the safety of data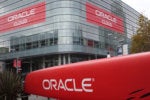 The Labor Department says Oracle routinely pays white men more than women and minorities, and favors Asian candidates in product development and technical jobs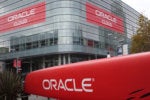 The U.S. government says Oracle routinely and systemically pays white men more than women and minorities and that it favors Asian candidates over others in product development and technical roles
Load More
Newsletters
Sign up and receive the latest news, reviews, and analyses on your favorite technology topics.
Subscribe Now