Martin Heller
Contributing Editor
Martin Heller is a contributing editor and reviewer for InfoWorld. Formerly a web and Windows programming consultant, he developed databases, software, and websites from his office in Andover, Massachusetts, from 1986 to 2010. More recently, he has served as VP of technology and education at Alpha Software and chairman and CEO at Tubifi. Disclosure: He also writes for Hewlett-Packard's TechBeacon marketing website.
---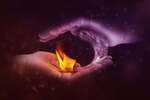 PyTorch 1.10 is production ready, with a rich ecosystem of tools and libraries for deep learning, computer vision, natural language processing, and more. Here's how to get started with PyTorch.
Dive into data lakes—what they are, how they're used, and how data lakes are both different and complementary to data warehouses.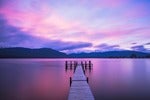 Databricks Lakehouse Platform combines cost-effective data storage with machine learning and data analytics, and it's available on AWS, Azure, and GCP. Could it be an affordable alternative for your data warehouse needs?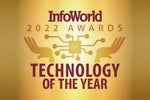 InfoWorld celebrates the year's best products in software development, cloud computing, data analytics, and machine learning.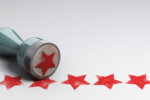 Sublime Text, Visual Studio Code, Brackets, and Atom rise to the top, but several others are also worth considering.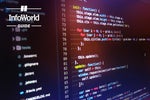 WebStorm, Visual Studio 2017, Visual Studio Code, NetBeans, Komodo, and Eclipse pull out the stops for JavaScript, Node.js, and friends.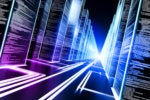 Serverless databases offer highly scalable, cloud-based data storage and retrieval without requiring you to provision CPU or storage ahead of time.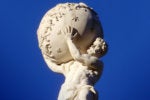 Creatio 8.0 Atlas is a competent no-code development environment, with good CRM capabilities for sales, marketing, and service, and good BPM capabilities.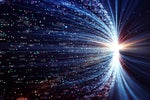 Originally developed at LinkedIn, Apache Kafka is one of the most mature platforms for event streaming. Kafka is used for high-performance data pipelines, streaming analytics, data integration, and mission-critical applications.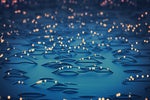 Many of the best platforms for managing, storing, and analyzing streaming data are Apache open source projects, along with commercial and cloud implementations of those projects.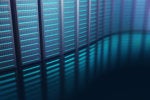 Online transaction processing systems are purpose-built to handle large numbers of transactions by large numbers of concurrent users, while guaranteeing the integrity of the data.
Load More
Newsletters
Sign up and receive the latest news, reviews, and analyses on your favorite technology topics.
Subscribe Now