---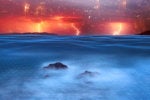 Some industries have seen increases in cloud-related threat events rise as much as 1,350% since the COVID-19 crisis began.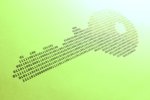 The new ransomware program is distributed via mass email spam sent by the Necurs botnet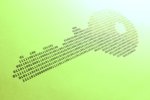 All SHA-1 certificates that chain back to publicly trusted certificate authorities will be blocked, but enterprise and self-signed certificates won't be affected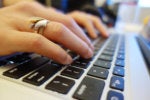 One of the most sophisticated cyberespionage groups is readying its malware framework to attack macOS
The Xen paravirtualization mode is proving to be a constant source of serious vulnerabilities, allowing attackers to escape from virtual machines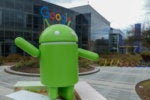 The Android security bulletin for May covered fixes for over 100 vulnerabilities
SNMP authentication bypass flaw could be used to hijack hundreds of thousands of cable modems from around the world
The company's antivirus product erroneously flagged files in a Windows folder as malicious
The son of Russian parliament member Valery Seleznev was sentenced to 27 years in prison for cybercrime-related offences
Two dozen Linksys router models are exposed to attacks that could extract sensitive information from their configurations, cause them to become unresponsive and even completely take them over.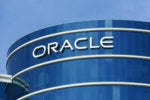 The quarterly Oracle patch update fixes a record 299 security vulnerabilities
Load More
Newsletters
Sign up and receive the latest news, reviews, and analyses on your favorite technology topics.
Subscribe Now