---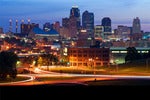 Though Silicon Valley may still struggle for gender equality in tech jobs, other U.S. cities are faring better. Here are 10 locations inching closer to gender equality and equal pay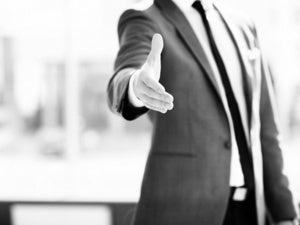 Top-notch security pros are hard to find, leaving companies struggling to fill positions. Here's what businesses need to change to gain a competitive edge
IT managers, are you highlighting the right words and phrases to set yourself apart from the crowd and make your profile rise to the top of LinkedIn searches?
Here's a look at 13 popular Web development bootcamps in 13 cities across the U.S., including tuition and job assistance details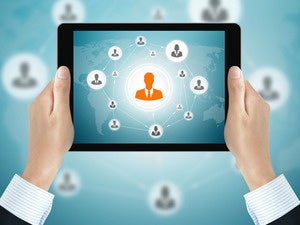 Exclusive social sharing site Quibb gives tech pros a space to connect with like-minded users to find, share, and comment on industry-specific content
Enterprise architects are in-demand, challenging to hire, and salaries are on the rise. Answering these 5 questions the right way will help you land the job.
Habit #1: Make growth a team sport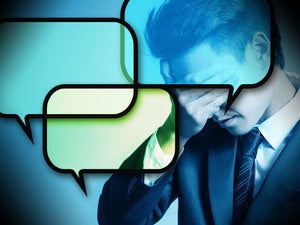 When an employee is caught in the crosshairs of a social media mishap, businesses need to tread carefully
Facebook is a growing option for job hunters. These five apps and services can help you find your next employer
These features and tools will help you efficiently catch up on the day's headlines, protect your identity, and more
From sprucing up your profile to branding yourself as an expert, here's how you can better use the professional social network
Load More
Newsletters
Sign up and receive the latest news, reviews, and analyses on your favorite technology topics.
Subscribe Now