---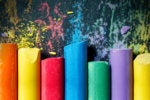 Learn how Jamstack combines modern development practices with old-school static web pages so developers can build fast websites faster.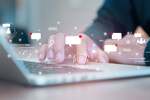 Invented for Linux kernel development, Git version control now powers millions of projects across the globe. You can use it with or without GitHub.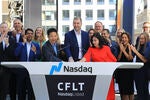 Meet the driving forces behind some of today's most important and most innovative open source projects.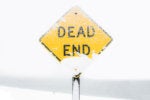 You'll need the right attitude and the right hard and soft skills to feel like a winner in your software development career.
The COBOL skills gap is neither as extreme nor as straightforward as you might imagine. Here's what companies can do to keep their COBOL systems running, and what would-be COBOL developers should know before taking the plunge.
GitOps applies the same techniques to deploying infrastructure as devops and CI/CD use to deploy applications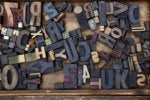 TypeScript builds on JavaScript's popularity, but adds features to make enterprise developers happier and more productive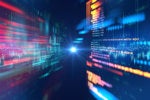 Once limited to Windows, .NET also now allows developers to easily build apps for Linux, MacOS, and Android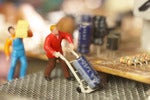 Microservices break up monolithic code into easy-to-maintain chunks and are key to the devops philosophy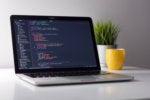 The most popular programming language in the world started out in the browser but now runs everywhere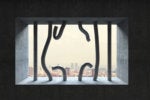 We trace the rise of free open source software—code that can be freely modified and shared—from philosophical outlier to modern powerhouse
Load More
Newsletters
Sign up and receive the latest news, reviews, and analyses on your favorite technology topics.
Subscribe Now