---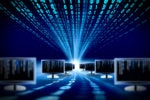 Use Steampipe and GitHub Actions to create a 'dashboard as code' for exploring thousands of Hacker News stories, right up to the current hour.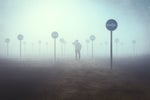 When APIs are automatically database tables, it's easy to combine search results from diverse APIs.

For belt-and-suspenders security and compliance, use SQL to query your Terraform files in the same way you query your AWS, Azure, or GCP services.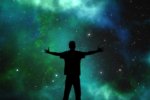 SQLite is embedded everywhere. Will Postgres follow suit?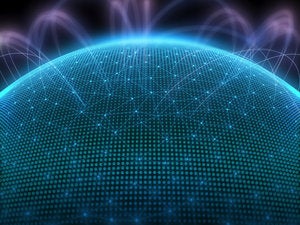 PostgreSQL foreign data wrappers are a great way to expose APIs to SQL. And SQL is a great way to reason over the data.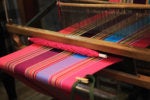 W3C standard annotation is a fundamental upgrade to the web that will bridge information silos and enable far easier content sharing and reuse

Screencasting and screensharing are two easy tools at your disposal when you want to share best practices and details that might otherwise be lost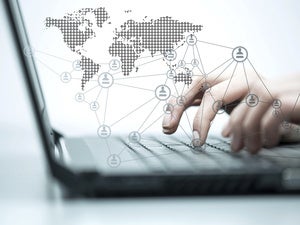 Working remotely has real advantages, but when you're a global team without a home base, sometimes everyone has to get in the same room
Once freedom reigned in the form of Web apps that worked across every platform. Mobile apps have taken a big step back with platform lock-in -- but there's hope
Trello lets workgroups develop and track their workflows collaboratively using a familiar card metaphor -- and provides APIs for further customization
It took four units, but convertible laptop glory was eventually attained. Now one more tweak might win a few more Windows 10 converts
Load More
Newsletters
Sign up and receive the latest news, reviews, and analyses on your favorite technology topics.
Subscribe Now