---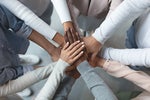 Steampipe and SQL allow us to see relationships among the data we extract from APIs. Here's how to graph the connections between tooters and boosters on Mastodon.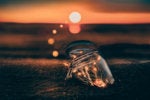 Transforming foreign server URLs into home server URLs makes a Mastodon dashboard massively more useful. Steampipe's Mastodon plugin now does that for you.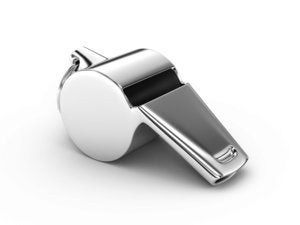 How many people in your Mastodon feed also tweeted today? The answer can be found using my favorite kind of Steampipe query.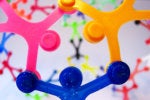 When viewing the people you follow on Mastodon, it's helpful to know which lists (if any) you've assigned them to. Here's how you can do that with SQL and Steampipe.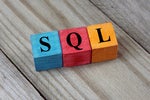 A dashboard+feed reader built with SQL gives you an easy and natural way to consume as much, or as little, Mastodon activity as you like.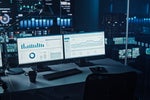 Our brains are built to take in a lot of information at a glance, and if it's organized well we can do that very effectively. Applying filters helps.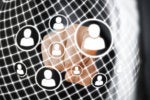 Steampipe's SQLification of the Mastodon API is a handy way to track activity in the fediverse. Use it to do Mastodon analytics, find interesting people, and more.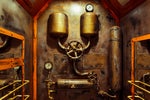 Using Steampipe to build a dashboard that combines queries of the Mastodon search API and the joys of RSS-powered integration.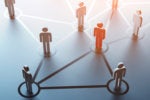 The fediverse just might strike a healthier balance of autonomy, packet size, friction, fanout, and velocity than previous generations of social software.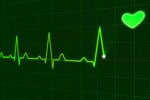 CMD Solutions built tools for continuous controls assurance by using open-source Steampipe to define information security performance metrics as SQL statements.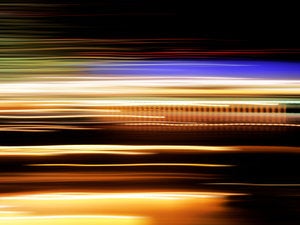 Our 'code-as-wiki' approach falls far short of the standard set by Donald Knuth, but we hope he might see it as a step in the right direction.
Load More
Newsletters
Sign up and receive the latest news, reviews, and analyses on your favorite technology topics.
Subscribe Now