Jon Gold
Senior Writer
Jon Gold covers IoT and wireless networking for Network World. He can be reached at jon_gold@idg.com.
---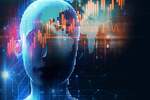 Machine Learning Development System and Swarm Learning address implementation pain points for enterprise users.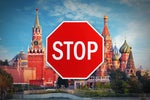 Eight organizations will receive the proceeds of an impromptu developer conference starting Monday April 25, aimed at providing relief for Ukrainians affected by the Russian invasion.
The new "Microsoft Purview" brings company's large organization-focused data management tools under one roof, and includes a host of new features.
GitHub, Salesforce warn of data theft from private code repositories.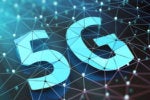 The FCC, in partnership with NYU and the University of Colorado Boulder, makes it simpler to test new devices and mobile applications
With layoffs coming, Canonical is shifting developer resources from the Unity desktop front end to GNOME development
Ericsson, Nokia get go-ahead for LTE-U base stations despite early fears they might interfere with Wi-Fi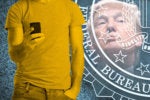 Some say the privacy climate has improved due to technology advances, but that could change with the new administration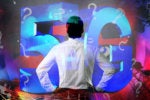 An FAQ on the next big thing in wireless technology: 5G
Short-range super Wi-Fi is just starting to hit the market
Meanwhile, a court battle over net neutrality is ongoing in the United States
Load More
Newsletters
Sign up and receive the latest news, reviews, and analyses on your favorite technology topics.
Subscribe Now