Jon Gold
Senior Writer
Jon Gold covers IoT and wireless networking for Network World. He can be reached at jon_gold@ifoundrycodg.com.
---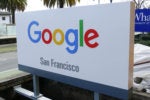 New previews include automated email, AI modeling and developer tools.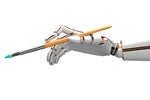 New previews include developer tools, AI modeling and even automatic emails, according to Google.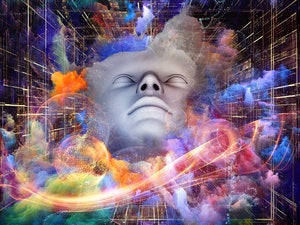 Developers can now integrate ChatGPT directly, using a token-based pricing system, into a host of different enterprise and end-user applications.
An Israeli startup targets open source code vulnerabilities with advanced agentless filtering technology.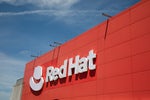 Old rivals Red Hat and Oracle have teamed up for RHEL-based virtual machines running in Oracle's OCI service.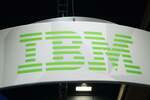 IBM alleges that software partner Micro Focus copied its proprietary file format and broke a contract with the company, in a suit filed Monday in the Southern District of New York.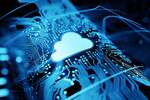 Agentless security management system aims to simplify vulnerability management for security teams and developers in cloud and hybrid cloud environments.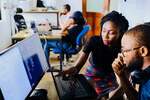 Healthy developer-team culture and adherence to devsecops best practices to protect against supply chain attacks are surprisingly commonplace in today's security environment, according to a report from Google Cloud's DORA research...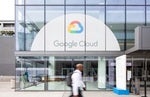 The cloud vendor is expanding its VM capabilities and made a move to simplify high-end computing tasks.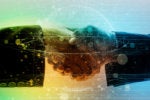 The chipmaker's acquisition of VMware is the latest in a lengthy string of high-ticket deals, as Broadcom moves to focus on its software portfolio.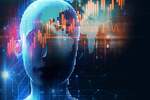 Machine Learning Development System and Swarm Learning address implementation pain points for enterprise users.
Load More
Newsletters
Sign up and receive the latest news, reviews, and analyses on your favorite technology topics.
Subscribe Now