John Brandon
Opinions expressed by ICN authors are their own.
John Brandon is a technologist, product tester, car enthusiast and professional writer. Before becoming a writer, he worked in the corporate sector for 10 years. He has published over 8,500 articles, many of them for Computerworld, TechHive, Macworld and other IDG entities.
The opinions expressed in this blog are those of John Brandon and do not necessarily represent those of IDG Communications, Inc., its parent, subsidiary or affiliated companies.
---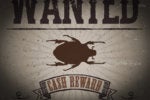 Major companies like Apple, Uber, and Yelp regularly offer bounties -- some as high as $200,000 -- but there can be drawbacks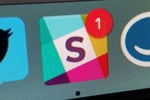 Collaborative apps like Slack and Convo are like a sieve, but no one quite knows what to do about it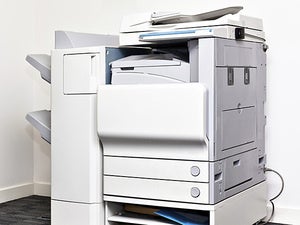 Sitting in the corner, sometimes collecting dust, is an overlooked attack surface
While it may still be years away, understanding how 5G will impact the enterprise now will help you plan accordingly
Virtual reality is about to make a big impact in the enterprise. Here are four companies making business-ready VR products and four industries embracing the technology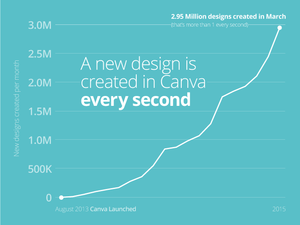 It's a jaw-dropping moment over at Canva, the trendy startup that lets you create graphics in seconds. In just 18 months, they have racked up a customer base that tops 2 million users.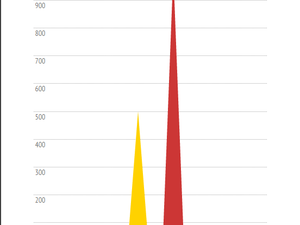 If you haven't heard of the business intelligence company Domo, you can be forgiven because it's been in self-imposed stealth mode since 2010, while it's been growing spectacularly. Well, the cat is now out of the bag, as the company...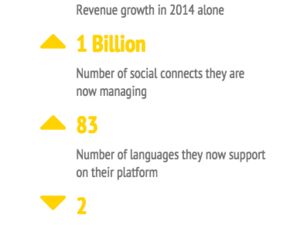 After merging with Mass Relevance, Spredfast had to absorb 150 new employees in a single day. This is how it managed its growth.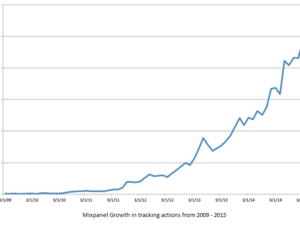 If you want to grow your business, you must measure the right things. That's the Mixpanel model. As it turns out, measuring how customers behave is a very big business.
Here are four cloud horror stories along with spoilers, so you can make it out alive
Neither employees nor managers look forward to performance reviews. That's why experts suggest using tools that provide real-time feedback on how employees are doing
Load More
Newsletters
Sign up and receive the latest news, reviews, and analyses on your favorite technology topics.
Subscribe Now