J. Peter Bruzzese
Columnist
J. Peter Bruzzese is a six-time-awarded Microsoft MVP (currently for Office Servers and Services, previously for Exchange/Office 365). He is a technical speaker and author with more than a dozen books sold internationally. He's the co-founder of ClipTraining, the creator of ConversationalGeek.com, instructor on Exchange/Office 365 video content for Pluralsight, and a consultant for Mimecast and others.
---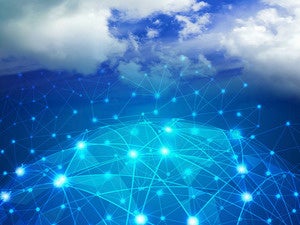 To help IT make the mental shift, the cloud industry uses analogs to the datacenter's divisions—but ultimately they'll merge into simply 'services'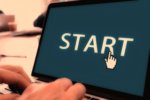 In its first release, admin setup is easy but user distribution requires more work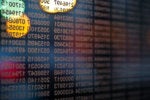 A new dashboard will let IT more easily monitor, retain, and manage data across Office 365 -- not email alone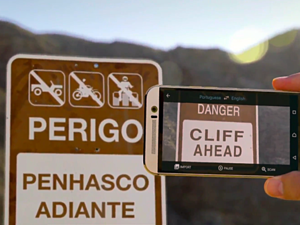 Translation is not a detail you add to a SharePoint site after deployment, especially because the tools that SharePoint provides can be tricky to use

Office 365 is a great tool for small businesses, but many still need local servers and joint cloud/on-premises administration
Love it or hate it, Yammer is a tool that admins need to reckon with, and there's an admin center to do exactly that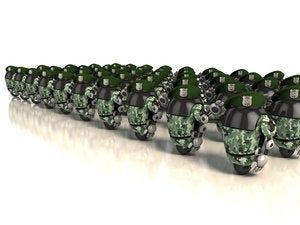 Microsoft and third parties are layering on more security technology to keep vulnerabilities harder to exploit at scale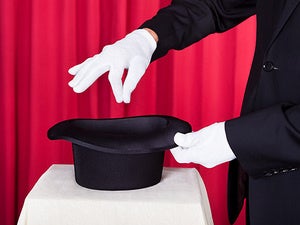 Don't let the initially simple interface fool you: Office 365's admin capabilities equal those of on-premises Exchange, SharePoint, and more
Nano Server is a very fast, powerful tool for remotely administering Windows servers, but you need to know what you're doing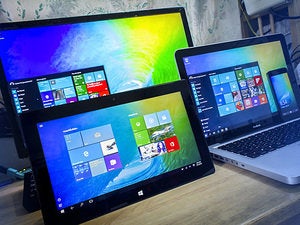 Three examples show the power of GPOs that every Windows admin should be using
There are times you need to use a different tool to manage Office 365. Here are three you should know
Load More
Newsletters
Sign up and receive the latest news, reviews, and analyses on your favorite technology topics.
Subscribe Now