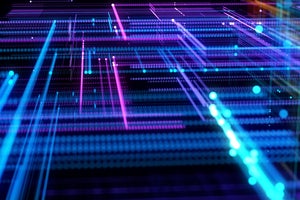 BrandPost
Sponsored by
Intel
---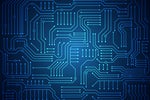 The combined solution of Lightbits software with Intel high-performance technologies delivers an unmatched combination of performance, resiliency, and scalability while lowering TCO.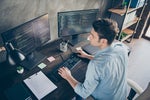 Ahana commits to the development of Meta's Velox Open Source Project, extending engineering resources and naming significant contributors.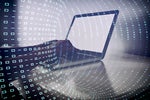 Database innovator joins Intel Disruptor Initiative as a Gold Status Partner.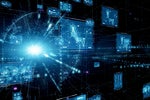 Discover how top business leaders are beating the odds to actually harness the full value of AI.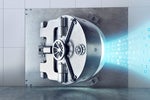 This article presents a new security mechanism to connect the Confidential VM in the public cloud with the trusted private cloud.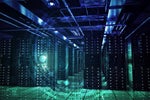 MinIO's high performance, multi-cloud object store delivers against AI/ML, database and advanced analytic workloads for Intel customers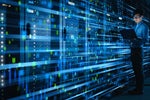 Modern HPC system building blocks based on 3rd Generation Intel Xeon Scalable Processors have high memory bandwidth per core, and improved AVX512 and Turbo options that have made stacking less of a performance penalty than in the past....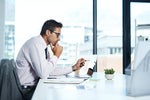 Learn to build a Splunk and Kafka platform that can provide the performance and resource utilization your organization needs to meet the demands of today's data-intensive workloads.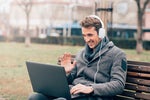 Take your enterprise desktop strategy to the next level as work becomes less centralized and more mobile. Here's how.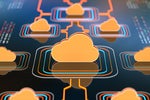 In this captivating discussion between two industry experts, learn the changes IT leaders are making to solve their most pressing challenges, without any radical software changes or system re-architecture.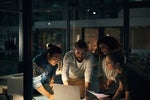 This article explores an ecosystem-driven solution for confidential computing based on a hardware root of trust.
Load More
Newsletters
Sign up and receive the latest news, reviews, and analyses on your favorite technology topics.
Subscribe Now