Howard Wen
Howard Wen (www.howardwen.com) is a longtime contributor to Computerworld. He specializes in explainer guides, how-tos, and reviews of office applications and productivity tools.
---
You can sync reminders between an Android device and a Windows 10 PC, share files and more – if you have the right apps. We'll tell you how to make it work.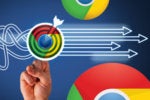 Connect to a computer running Chrome Remote Desktop with your notebook, smartphone, or tablet, and control it as if you're sitting in front of it
A handful of free tools can be used to repair most problems on Windows 10 PCs -- and they're all provided by Microsoft. Here's how to use them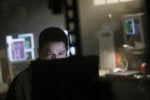 And how to protect yourself from similar breaches in 2017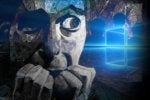 Here are ways that you can avoid, remove, or turn off the Windows 10 features that track you
A new remote-access tool in the Windows 10 Anniversary Update makes it easy to help another person with their Windows 10 computer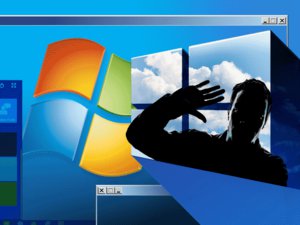 If you're still holding onto Windows 7 because a feature you're fond of doesn't appear in Windows 10, chances are there are alternative programs you can install to replace it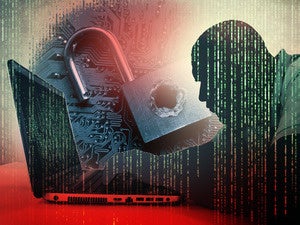 It was a bountiful year for hackers who gained unauthorized access to countless corporate and government databases. Here are the online breaches that hauled in the largest amount of personal data -- most of them tallying into the...
Interesting, annoying and possibly game-changing releases from Facebook, Microsoft, Google, Apple and more.
Losing control of your to-do list? These 10 task managers can keep you on track and your to-do list reasonable and achievable
BlueStacks app lets you install and run Android apps available for smartphones or tablets on a Windows computer
Load More
Newsletters
Sign up and receive the latest news, reviews, and analyses on your favorite technology topics.
Subscribe Now