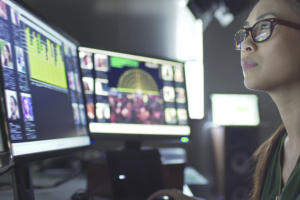 BrandPost
Sponsored by
HPE
---
Simplify the development, management, and security of your hybrid cloud.
Companies must take advantage of great business ideas fast in order to compete effectively and continuously innovate. An open, hybrid cloud platform delivers compute, storage, and networking resources to help developers quickly...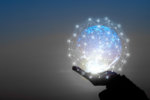 Your company's hybrid cloud must be able to react to multiple situations — such as changing market conditions, new business innovations, and adoption of emerging technologies. This video describes how an open hybrid cloud enables...
Load More
Newsletters
Sign up and receive the latest news, reviews, and analyses on your favorite technology topics.
Subscribe Now