---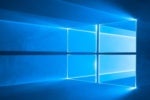 Forget 'Current Branch for Business,' learn 'Semi-Annual Channel (Broad)' instead when company syncs jargon with Office 365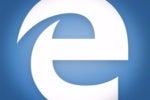 Report asserts Edge will receive feature updates via the Windows Store starting this fall, another move in the company's campaign to rescue browser from shrinking share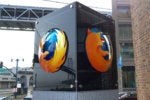 However, the change won't speed up the browser's release tempo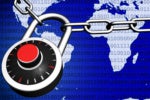 Older versions, like Windows XP and Server 2003, are almost certainly open to attacks and will stay that way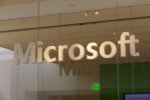 Microsoft has begun blocking Windows 7 and 8.1 PCs equipped with the very newest processors from receiving security updates, making good on a policy it announced last year.
Version 1507, the mid-2015 debut release, disappears from the patching list; next up is version 1511, which will likely follow in early October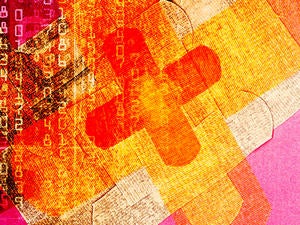 'Disappointing,' says patch expert after concluding the replacement means more work for admins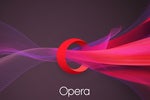 Opera implies the boost in new users stems from privacy anxieties; but third-party metrics haven't shown increased U.S. activity for the browser

Apple's iOS 10.3 update fixes the bug that was used by criminals to spook users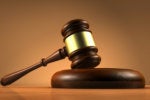 Three people from Illinois have sued Microsoft, claiming that the free Windows 10 upgrade they installed on their PCs caused "data loss and damage."
Hackers claiming to have hundreds of millions of iCloud credentials have threatened to wipe date from iPhones, iPads and Macs.
Load More
Newsletters
Sign up and receive the latest news, reviews, and analyses on your favorite technology topics.
Subscribe Now