George V. Hulme
For more than 20 years George V. Hulme has written about business, technology, and cybersecurity topics. He currently focuses on cybersecurity and digital innovation. Previously he was senior editor at InformationWeek, and has freelanced for many trade and general interest publications.
---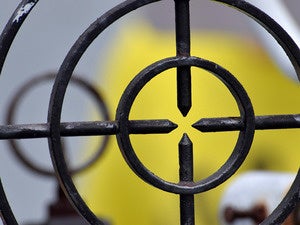 Here's what enterprises need to do in order to protect their development environments from attack
Here's how many cyber security entry-level job seekers fail to make a great first impression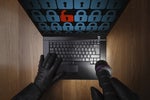 Security breaches rise again this year, costing an average of $415,000, as security pros fail to keep pace with cyber crime innovation
With hackers who pull off take downs getting stealthier and more vicious, security leaders across all industries need to be prepared
It's not a matter of if, but when, you are breached. So how do you respond?
More security managers find themselves running compliance programs rather than performing security and risk management
Big data will be a big theme at the security conference, as it offers an opportunity for IT to improve the security of users and applications
NSS Labs says there may be a privacy concern about Google's use of end user IP addresses as part of its Safe Browsing API
New security analytics service purports to arm service providers with the information they need to keep their network traffic clean
Interview: Former Citrix CTO Simon Crosby talks about where cloud-based security and virtualization stand in 2012
Two recent surveys indicate that the answer may be both
Load More
Newsletters
Sign up and receive the latest news, reviews, and analyses on your favorite technology topics.
Subscribe Now