Fahmida Y. Rashid
Contributor
Fahmida Y. Rashid is a freelance writer who wrote for CSO and focused on information security. Before joining CSO, she wrote about networking and security for various technology publications, including InfoWorld, eWeek, PC Magazine, Dark Reading, and CRN. She also spent years as an IT administrator, software developer, and data analyst. "I, for one, welcome our new computer overlords."
---
Every security crisis presents the opportunity to point fingers, but that's just wasted energy. The criminals are at fault—and we need to work together to stop them
IT teams have a gap of several weeks between when patches are released and deployed, giving criminals time to make WannaCry a reality
Microsoft's security team fixed a type confusion flaw in its malware engine that affects practically all of its security products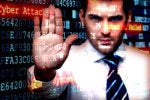 Did the French president-elect's security team use cyberdeception techniques to fight off phishing attacks? Submitting fake credentials definitely qualifies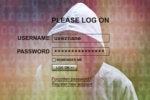 Passwords may not be dead, but the latest NIST guidelines promises a less frustrating and more secure authentication future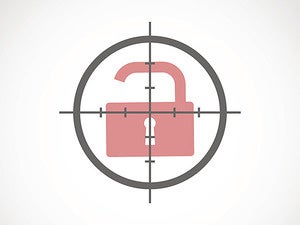 Shodan is now offering the Malware Hunter scanning tool, which uncovers systems manipulated to control malware-infected devices
Phishing, malware, ransomware, hacking, cyberespionage: The latest Verizon Data Breach Investigations Report shows the best prevention is basic security hygiene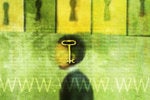 Google outlines how BeyondCorp determines whether a device should be allowed to access an application in a perimeter-less network environment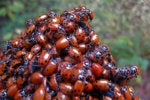 You can write the best code in the world, but if you use vulnerable libraries and frameworks, you're introducing serious security problems to your application
Data you thought you had deleted from the cloud can come back to haunt you. Get to know your provider's data deletion policy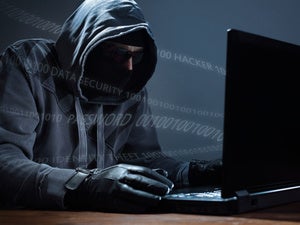 Cybercriminals don't operate in the Dark Web only; they also rely on popular communications software such as Skype, WhatsApp, Jabber, and Signal
Load More
Newsletters
Sign up and receive the latest news, reviews, and analyses on your favorite technology topics.
Subscribe Now