Eric Knorr
Contributing writer
Eric Knorr is a freelance writer, editor, and content strategist. Previously he was the Editor in Chief of Foundry's enterprise websites: CIO, Computerworld, CSO, InfoWorld, and Network World. A technology journalist since the start of the PC era, he has developed content to serve the needs of IT professionals since the turn of the 21st century. He is the former Editor of PC World magazine, the creator of the best-selling The PC Bible, a founding editor of CNET, and the author of hundreds of articles to inform and support IT leaders and those who build, evaluate, and sustain technology for business. Eric has received Neal, ASBPE, and Computer Press Awards for journalistic excellence. He graduated from the University of Wisconsin, Madison with a BA in English.
---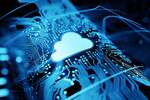 Cloud computing has become the ideal way to deliver enterprise applications—and the preferred solution for companies extending their infrastructure or launching new innovations.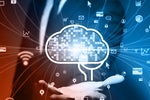 An ever-expanding universe of cloud platforms, services, and applications have become fundamental to business and IT operations.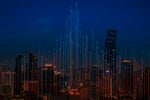 To fully digitize the last mile of business, you need to distribute compute power where it's needed most -- right next to IoT devices that collect data from the real world.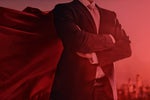 It's one thing to cook up a great new initiative, but making it happen requires powers of persuasion, solid partnerships, and access to genuine technical insight.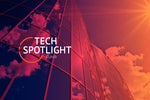 Driven in part by the pandemic, cloud computing adoption has reached new heights. These five articles take a close look at the implications.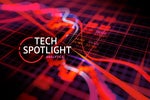 You can't navigate business challenges without the right instruments. Done right, analytics initiatives deliver the essential insights you need, as these five articles explore.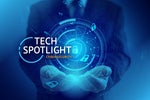 The challenges are greater than ever. But security pros have learned a lot – and with luck, the right strategic defenses can help even the highest-value targets withstand severe attacks.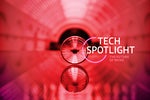 What will your worklife be like years from now? Today's work-from-home world has given us a glimpse of the future, as these five articles from CIO, Computerworld, CSO, InfoWorld, and Network World illustrate.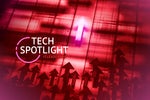 As IT leaders meet the challenges of the COVID era, only one thing is assured – more change is coming sooner than you think.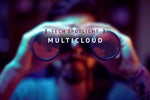 At a time when procuring on-prem infrastructure and personnel seems more daunting than ever, organizations are increasingly turning to multiple clouds to provide just the array of functionality they need.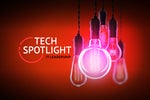 Five articles examine the challenges faced by leaders across all segments of IT – and the solutions that have made a difference.
Load More
Newsletters
Sign up and receive the latest news, reviews, and analyses on your favorite technology topics.
Subscribe Now