---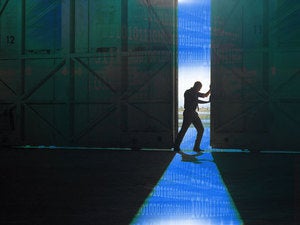 These open source products deliver simple routing and networking features like DHCP and DNS, plus, they are combined with security functionality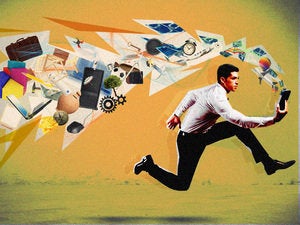 Most of the newer Modern Windows apps are still very basic in their functionality, but some are quite useful even for network and IT pros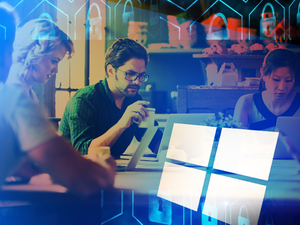 Seven low-cost VPN services for when you're out of the office or out of the country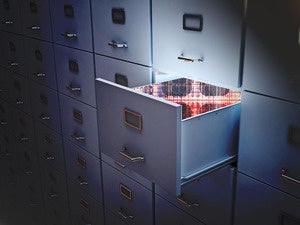 We test 6 products targeted at the SMB market, some with free versions.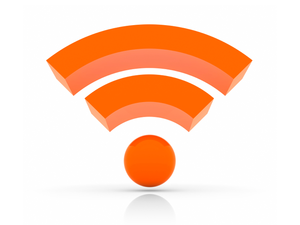 Is your company's lethargic Wi-Fi making users scream? Try these techniques for a zippier network
Understanding all the 802.1X client settings can certainly help during deployment and support of an enterprise network
802.1X provides security for wired and Wi-Fi networks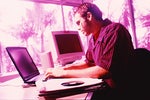 These nine self-taught labs give you hands-on experience with various networking tasks -- and most don't cost anything.
More and more people are looking for Wi-Fi connectivity, especially at public venues -- on their laptops, smartphones and tablets -- to help conserve cellular data usage.
Meru hits enterprise sweet spot, EnGenius and ZyXel target small businesses with 802.11ac access points
AirMagnet, Ekahau and TamoGraph simplify Wi-Fi planning and surveying.
Load More
Newsletters
Sign up and receive the latest news, reviews, and analyses on your favorite technology topics.
Subscribe Now