---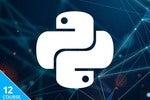 This 12-course bundle introduces students to the language and shows them how to use it in real world applications.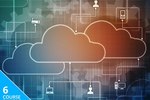 This expert-led e-training package is ideal for anyone who wants to expand their skill set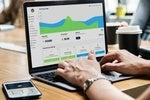 Get a $20 Amazon gift card or 4 standard LED bulbs just by signing up.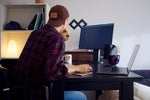 Imagine this. You've finally completed your brand new app that's going to revolutionize the way we live. You've even come up with a catchy name that meshes perfectly with your app and no other company has laid claim to....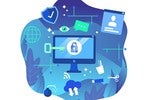 These web-based courses are perfect for anyone who doesn't have the time to attend traditional classes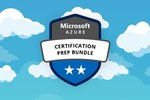 Set yourself up to pass Azure certification exams with these 4 courses.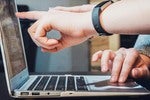 The A to Z Cyber Security & IT Certification Training Bundle contains 12 courses on how to pinpoint vulnerabilities in network systems and suggest ways to improve.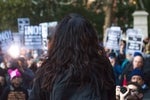 The key to productivity is structure, but many organizations use fragmented systems to reach people. Their donor list may be in one database while their volunteer list is on a separate Google Doc. This wastes too much time that...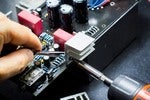 This collection features 5 courses on electrical engineering fundamentals such as circuits, substations, and machines.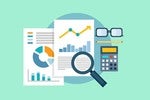 The collection features 6 courses on how to use the R environment for machine learning and statistical analysis.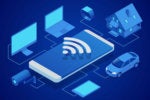 10G is the cable industry's vision for delivering a remarkable 10 gigabits per second to homes in the U.S. and around the globe.
Load More
Newsletters
Sign up and receive the latest news, reviews, and analyses on your favorite technology topics.
Subscribe Now