---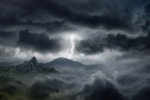 How Roblox chased down and fixed the flaws in its HashiCorp-powered distributed infrastructure that caused a three-day worldwide outage.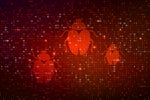 Why you may already be at risk, how to detect and mitigate the Log4j vulnerabilities now, and how to improve your code security in the future.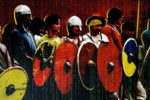 Windows 10 antivirus tool works well for consumer devices, but management quirks limit its enterprise usefulness.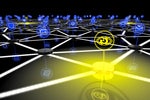 Check Point has long been known as a firewall company, but it is reaching beyond its roots with a new series of protective technologies under its SandBlast line.
The 10 products tested in this review go beyond proactive monitoring and endpoint protection and look more closely at threats
After extensive testing of 10 advanced endpoint protection products, we have identified a series of broad industry trends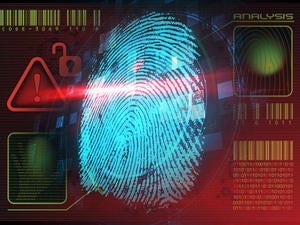 One of the biggest surprises in MFA tools is that physical tokens are making a comeback, with encryption keys embedded in 'smart' hardware tokens
Quickly estimate the cost of your cloud environment
Network Access Control (NAC) products continue to get better and easier to use
UTM appliances for small-business security are getting smaller, more powerful, and richer in features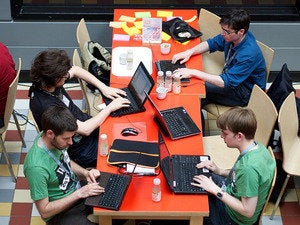 You don't have to win the top prize to take away something arguably more valuable
Load More
Newsletters
Sign up and receive the latest news, reviews, and analyses on your favorite technology topics.
Subscribe Now