David Linthicum
David S. Linthicum is an internationally recognized industry expert and thought leader. Dave has authored 13 books on computing, the latest of which is Cloud Computing and SOA Convergence in Your Enterprise, a Step-by-Step Approach. Dave's industry experience includes tenures as CTO and CEO of several successful software companies, and upper-level management positions in Fortune 100 companies. He keynotes leading technology conferences on cloud computing, SOA, enterprise application integration, and enterprise architecture. Dave writes the Cloud Computing blog for InfoWorld. His views are his own.
---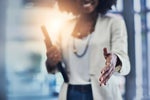 Amid the popularity of ChatGPT, MLops spending will surge in 2023 as leaders increase investments in machine learning. Cloud pros should take a look.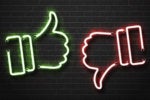 Cloud-native development is having a great run of popularity and growth, but complexity and vendor lock-in are the trade-offs for agility and reliability.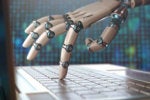 AI systems get more impressive every day. Today's AI can automate the tasks of many information workers, so those in cloud jobs worry they're next.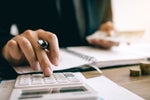 The idea of cloud repatriation is sensitive and often misunderstood. Let's do some back-of-the-napkin calculations to see where it might make sense.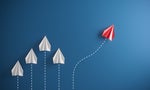 Vertical industry clouds have key capabilities that were missing in the past. With various granularity levels and better integration, vertical clouds will work this time.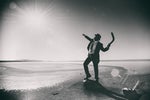 It's old news that some enterprises are not getting the expected value from cloud computing. It's time to be real about the core causes and how to fix things.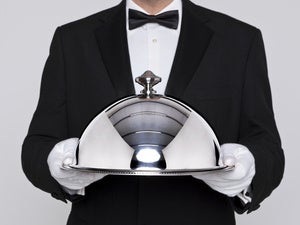 Everyone wants top-of-the-line cloud architecture, but many are finding they have to compromise and work with the skills they can find and afford.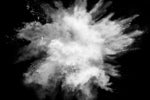 Enterprises must balance their interest in artificial intelligence with cloud cost overruns. It's a good time to look at the value cloud-based AI actually brings.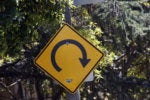 With cloud costs and complexity higher than expected, many enterprises are making a U-turn and putting applications and data back in traditional systems.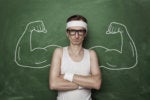 Look forward to a new year and new ways to beef up your cloud computing skills. Here are some ways to prepare for whatever the future may bring.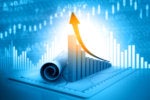 The pandemic caused a huge cloud computing growth spurt, and cloud is now the foundation for all emerging technology. Growth will continue, but the rate is debatable.
Load More
Newsletters
Sign up and receive the latest news, reviews, and analyses on your favorite technology topics.
Subscribe Now