David Linthicum
Contributor
David S. Linthicum is an internationally recognized industry expert and thought leader. Dave has authored 13 books on computing, the latest of which is An Insider's Guide to Cloud Computing. Dave's industry experience includes tenures as CTO and CEO of several successful software companies, and upper-level management positions in Fortune 100 companies. He keynotes leading technology conferences on cloud computing, SOA, enterprise application integration, and enterprise architecture. Dave writes the Cloud Computing blog for InfoWorld. His views are his own.
---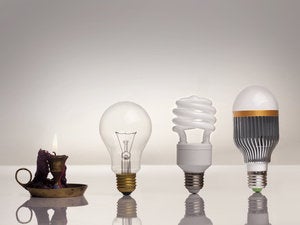 We used to be a lot more interested in the mechanics of multitenancy. What are the exciting evolutions in the technologies that support it?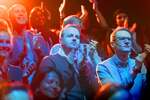 The mega cloud conferences hosted by cloud providers never fail to mesmerize us with shiny new technology. We should focus on our business needs instead.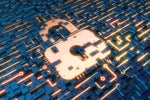 A recent study shows a narrowing gap between enterprises' application development skills and the likelihood of a vast data breach.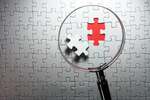 Most training covers cloud brand-related skills. However, if we're looking for talent to scale, we must go broad rather than deep.

Predictions are the ability to see the continuation of existing patterns. Yes, genAI is on the list, as well as the talent crunch and the partnership between business and IT.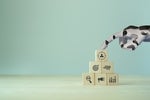 KubeCon + CloudNativeCon just concluded with another land grab for generative AI. What does this mean for the enterprise?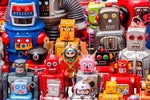 Forty years ago, AI was largely shelved because of its high price tag. By finding the real business benefits, you can do better than the developers of yesterday.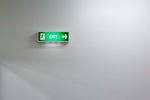 The higher the cloud bills, the more questions get asked. Here's how to evaluate if you should divorce your cloud provider.
There's a lot of talk but not many actual implementations of generative AI in the cloud. Better to have all the pieces in place before launching expensive projects.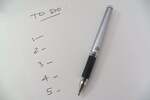 It's time to look at top priorities for cloud deployments. It's a great opportunity to tackle access controls, cost optimization, and complexity.
Cloud computing and IT are starting to prefer experience to an expensive college education. What's the best hiring strategy in this new normal?
Load More
Newsletters
Sign up and receive the latest news, reviews, and analyses on your favorite technology topics.
Subscribe Now