David Linthicum
David S. Linthicum is an internationally recognized industry expert and thought leader. Dave has authored 13 books on computing, the latest of which is Cloud Computing and SOA Convergence in Your Enterprise, a Step-by-Step Approach. Dave's industry experience includes tenures as CTO and CEO of several successful software companies, and upper-level management positions in Fortune 100 companies. He keynotes leading technology conferences on cloud computing, SOA, enterprise application integration, and enterprise architecture. Dave writes the Cloud Computing blog for InfoWorld. His views are his own.
---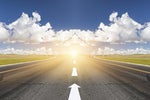 Next year may change the cloud world as enterprises face lower budgets and a demand for ROI. It's time for planning and strategy to become the dominant trend.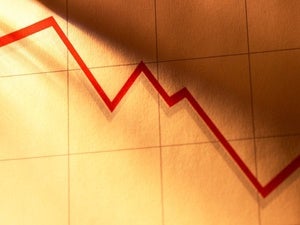 Whether we're in a definite cloud spending downturn or not, strategically using periods of uncertainty can prepare the business for the future.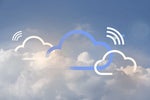 We could see more companies shift to multicloud in 2023, using container orchestration, federated development, and deployment. Now we just need the big providers on board.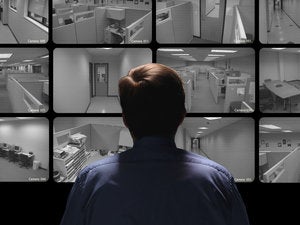 When you look at your operations data, do you know what you're seeing? Observability can help you gain more insights from complex cloud deployments.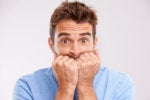 Automation is one of the greatest gifts to cloud architecture, operations, security, and finops. Yet, many architects still are reluctant to use it. What's so scary?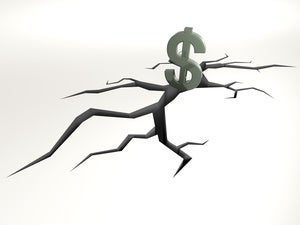 So far, cloud spending is durable through economic turmoil. However, it won't last forever, especially for enterprises that are not seeing ROI because of poor planning.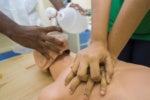 Enterprises have found smarter ways to move workloads to the public cloud. Systems that are better optimized make the most of cloud computing.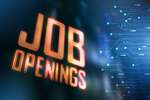 The cloud boom and its resulting issues are boosting the pay and prestige of certain roles. Here's what it takes to be an architect, operations engineer, or security engineer.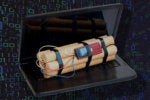 New data shows that many enterprises are not approaching cloud security correctly, and it's going to lead to unpleasant consequences.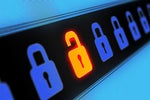 Did our focus on IaaS security come at the expense of SaaS security? Know what to guard against, especially excessive user permissions and misconfigured UIs, APIs, and integrations.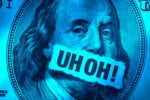 A new study predicts freezes in cloud spending. Poor cloud ROI is largely self-inflicted and can be mitigated with careful planning and realistic expectations.
Load More
Newsletters
Sign up and receive the latest news, reviews, and analyses on your favorite technology topics.
Subscribe Now