David Linthicum
David S. Linthicum is an internationally recognized industry expert and thought leader. Dave has authored 13 books on computing, the latest of which is Cloud Computing and SOA Convergence in Your Enterprise, a Step-by-Step Approach. Dave's industry experience includes tenures as CTO and CEO of several successful software companies, and upper-level management positions in Fortune 100 companies. He keynotes leading technology conferences on cloud computing, SOA, enterprise application integration, and enterprise architecture. Dave writes the Cloud Computing blog for InfoWorld. His views are his own.
---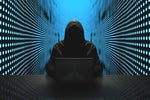 Most of us picture cloud security threats as bad actors in some hostile country. More often, it's you and your coworkers.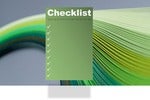 Moving legacy applications to the cloud to leverage modern security and data, containers, microservices, and portability usually makes things worse. Here's why.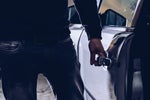 The public cloud has better security than your data center, so you're likely to see more attacks on legacy systems to gain access to cloud data. Here's how to fight back.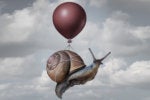 Despite conflicting analyst opinions, we could be in a slowdown for application and data migration to public clouds. Here are 3 reasons I see.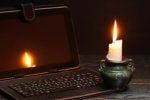 Complexity is a natural byproduct of a highly heterogeneous and distributed architecture. Now we better understand its impact.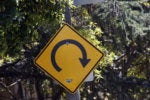 As hardware prices continue to plunge, some applications and data could return to enterprise data centers. Perhaps that's a good thing.
A new survey shows what most of us already know: Cloud solutions are focused on serverless and containers. Know the good and bad of this popular combo.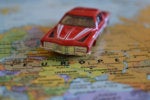 Multicloud is the direction many enterprises are heading, but legacy systems need to be part of the road map.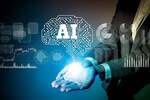 Now that AI is cheap and widely available, we often leverage it too often and for the wrong reason. Here's where cloud-based AI provides the most value.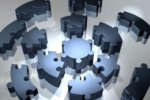 Multicloud is everywhere, but the complexity, risks, and costs are becoming big concerns. Your best bet is to plan carefully and fix problems before you migrate.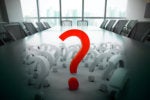 'Design by committee' is a pejorative term and a punchline for many jokes, but it's still seeing a comeback, and that's scary.
Load More
Newsletters
Sign up and receive the latest news, reviews, and analyses on your favorite technology topics.
Subscribe Now