---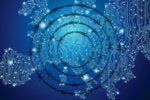 European Union authorities are requiring companies that handle EU citizens' data to comply with some of the strictest data privacy regulations in the world -- or pay a steep price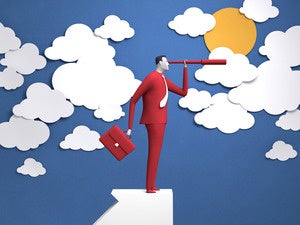 As paychecks grow, tenure shrinks among today's top techies. And that trend is leaving many to wonder whether loyalty still pays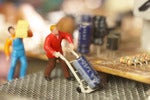 Microservices can present big challenges for software application design. Here's how to make the most of modular design without sweating the small stuff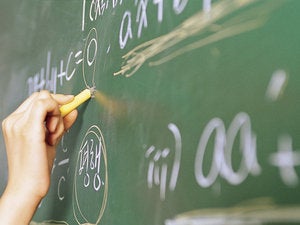 Enterprise IT stands to learn a lot from higher-ed CIOs, who are on the front lines in tackling demands for connectivity, service, security and innovation.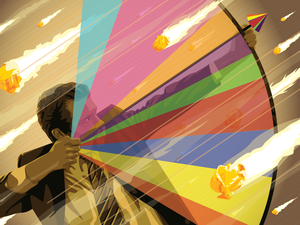 Many companies are struggling to make their IT teams more inclusive. Is it time for data analytics to take over the job?
Here's how four IT leaders managed to bring Hadoop systems from the sandbox into production
Big changes in the vendor landscape are creating unexpected fringe benefits for users. Here's how to seize the opportunities
Hoping to capitalize on free government information, IT leaders are discovering the value -- and vexation -- of converting terabytes of data into new revenue streams
Big data might be big business, but overzealous data mining can seriously destroy your brand. Will new ethical codes be enough to allay consumers' fears?
From movie-like videos to hands-on hacker contests, fresh approaches to skills development have gussied up the world of IT training.
While green IT can bring immediate cost savings, it can also make a company eligible for tax breaks and other incentives
Load More
Newsletters
Sign up and receive the latest news, reviews, and analyses on your favorite technology topics.
Subscribe Now