Charlotte Trueman
Staff Writer
Charlotte Trueman is a staff writer at Computerworld. She joined IDG in 2016 after graduating with a degree in English and American Literature from the University of Kent. Trueman covers collaboration, focusing on videoconferencing, productivity software, future of work and issues around diversity and inclusion in the tech sector.
---
Meta just suffered two major outages in a week: What can organisations do to ensure their customers aren't confronted with service outages?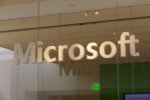 Ongoing macroeconomic factors coupled with the continued decline in personal PC sales has caused Microsoft's revenue growth to slump.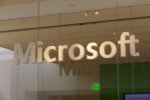 Defining a new category of technology labeled "content AI," Microsoft has relaunched Syntex with a set of artificial intelligence and low-code tools to automate content creation, indexing, and discovery.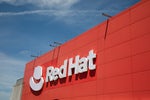 Having joined Red Hat as a developer in 2006, the former vice president of product and technologies has taken over the role from Paul Cormier.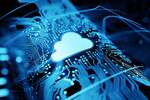 New research from Synergy Research Group found that revenue in the cloud services market grew by 26% from last year.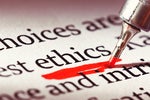 The Cloud Native Computing Foundation has developed a new certification for developers looking to better incorporate ethical-first thinking into their open source software design.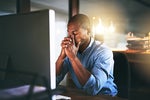 New data from Stack Overflow has found that despite many employers encouraging employee wellness, not all software developers are following their advice.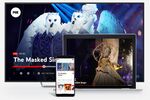 Google Cloud has launched a new content distribution network which combines YouTube's global network infrastructure with developer tools and machine learning-powered analytics.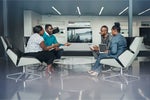 The cloud vendor's new program will provide cash and AWS credits for early stage startups led by female, Black, Latino, and LGBTQIA+ founders.
The new virtual machines can deliver up to 50% better price-performance than comparable x86 processors, according to Microsoft.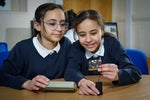 The Micro:bit educational foundation is donating the devices alongside partners Nominet and the Scottish government in a bid to boost coding skills amongst primary school students.
Load More
Newsletters
Sign up and receive the latest news, reviews, and analyses on your favorite technology topics.
Subscribe Now