Charlotte Trueman
Senior Writer
Charlotte Trueman is a staff writer at Computerworld. She joined IDG in 2016 after graduating with a degree in English and American Literature from the University of Kent. Trueman covers collaboration, focusing on videoconferencing, productivity software, future of work and issues around diversity and inclusion in the tech sector.
---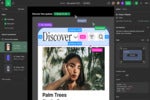 With developers now making up a third of its customer base, Figma has launched a number of new capabilities that aim to bridge the gap between design and development for its product-design application.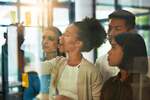 The digital whiteboarding tool launched by collaborative interface design company Figma three years ago will offer users new ways for users to customize their workspace and make ideation a more playful experience.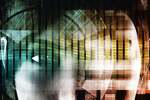 Amid controversy about generative AI programs giving wrong, biased, or potentially dangerous responses to queries, Anthropic reveals how it is training ChatGPT rival Claude to give safe, helpful information.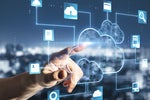 Infrastructure-as-a-service is fueling global end-user spending on cloud services, according to the latest forecast by Gartner.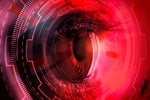 The UK's Information Commission's Office reminds organizations that data protection laws still apply to unfiltered data used to train large language models.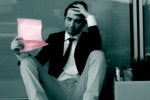 The collaboration software company follows in the footsteps of big tech companies including Microsoft, Facebook, and Google in cutting staff to position itself for the long term, focusing on cloud migration and IT service management...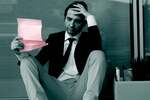 In an email sent to employees, the low-code platform's CEO said the cuts were a result of "taking a hard look at our efforts in the current market environment."
Meta just suffered two major outages in a week: What can organisations do to ensure their customers aren't confronted with service outages?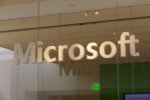 Ongoing macroeconomic factors coupled with the continued decline in personal PC sales has caused Microsoft's revenue growth to slump.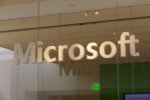 Defining a new category of technology labeled "content AI," Microsoft has relaunched Syntex with a set of artificial intelligence and low-code tools to automate content creation, indexing, and discovery.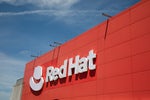 Having joined Red Hat as a developer in 2006, the former vice president of product and technologies has taken over the role from Paul Cormier.
Load More
Newsletters
Sign up and receive the latest news, reviews, and analyses on your favorite technology topics.
Subscribe Now