---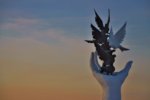 FCC head Ajit Pai spins a tale where net neutrality rules ruined the internet, and he's the savior who will set it free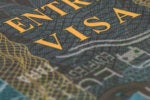 President Trump scores a photo op, but the real fight over H-1B visas has yet to begin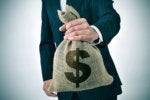 Tennessee votes to give millions of taxpayer dollars to AT&T and Comcast rather than let municipal broadband expand at no taxpayer expense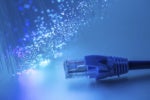 Fresh off selling out consumer privacy, the FCC will next set out to repeal net neutrality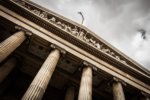 What to expect after the repeal of FCC broadband privacy rules: Hackers, VPNs, and a privacy tax, for starters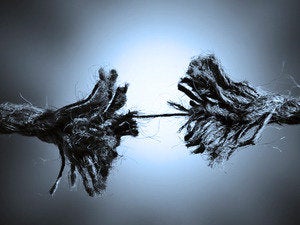 The deadline for visa applications looms, but the Trump Administration has done nothing to fulfill campaign promises to end the 'cheap labor program'
When automation makes money instead of you, economists look to redistribution schemes so you don't starve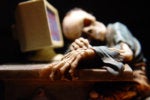 The FCC and Congress are working hard to ensure nothing stands in the way of ISPs profiting off your personal data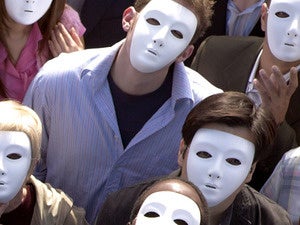 Recent revelations about sexual harassment and gender discrimination at Uber are the tip of the iceberg for a 'bro culture' run amok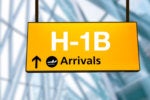 U.S. companies favor issuing more visas to foreign workers, but President Trump has vowed to put American workers first. Can a compromise be found in Congress?
After a period of uneasy silence, tech leaders are moved to rally in opposition to the Muslim ban
Load More
Newsletters
Sign up and receive the latest news, reviews, and analyses on your favorite technology topics.
Subscribe Now