Bruce Harpham
Opinions expressed by ICN authors are their own.
Bruce Harpham, PMP, writes on technology and project management at Project Management Hacks for growth-oriented professionals.
The opinions expressed in this blog are those of Bruce Harpham and do not necessarily represent those of IDG Communications, Inc., its parent, subsidiary or affiliated companies.
---
Ready to strike out on your own? Here's how three IT consultants landed their first clients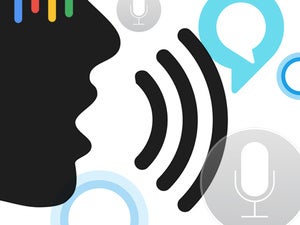 Siri and Alexa are fun to use, but some specialized AI assistants offer real workplace productivity gains
Trends toward higher pay and demand for specialized skills continue apace, creating opportunities for contractors across the industry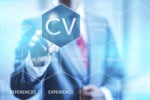 Recruiters and hiring managers reveal what makes a candidate stand out -- or fall flat
There's a new, lucrative path to career development, and it starts in your spare time

The financial industry has invested heavily in staff, processes, and technology to improve security, but some startups are taking a more innovative approach
Making the switch to Salesforce's ecosystem can prove lucrative for biz-savvy programmers
Here's what recovering from a layoff looked like for three technology professionals, and six steps you should take to engineer your own comeback

A new generation of supply chain innovators promise Walmart-style supply chain efficiencies and bottom line benefits. But how do you get started?
Help desk jobs have long been seen as a stepping stone to other roles, but that perception is out of date. Today's help desk professionals are taking on more complex work and they're in high demand
Demand for Android talent is hot. Here's how to get started and stand out
Load More
Newsletters
Sign up and receive the latest news, reviews, and analyses on your favorite technology topics.
Subscribe Now